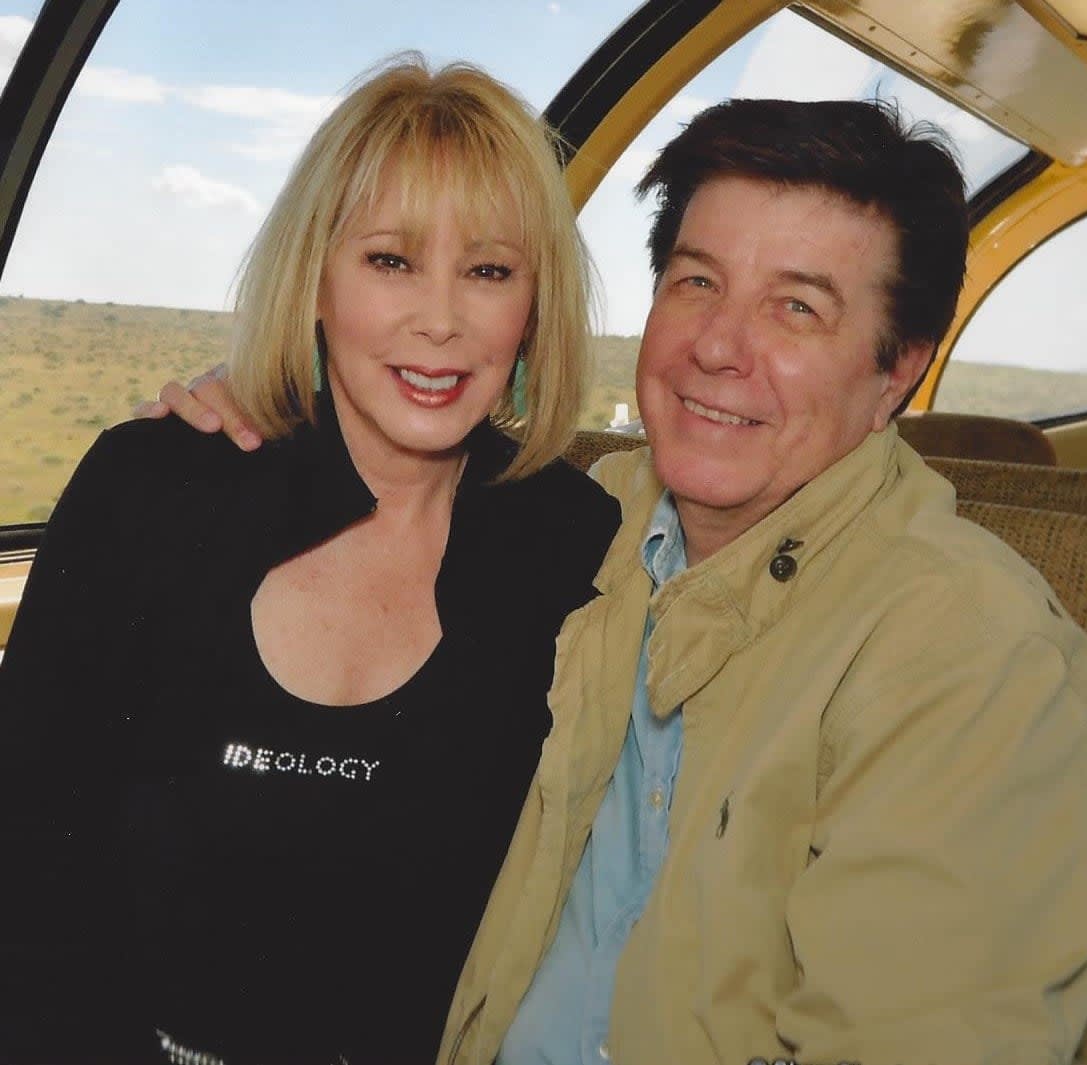 When Bill and Dyan Baker asked us to help them sell their Black Hawk home, we didn't know just how special it would be. Bill is an architect, and Dyan is a designer--and they spent years designing and building a spectacular contemporary dream home just a few miles north of the heart of Black Hawk on a lot with incredible mountain views.
Life events caused them to need to relocate, though, and that's when they reached out to our team about selling the home. We were blown away by it when we first viewed it, but we also knew that most listings in Black Hawk were sitting on the market for months and selling for well below the asking price. In spite of the challenging local market conditions, we put a custom marketing plan together for the home and ended up generating 6 offers in just two days, closing the sale a few weeks later for $115,000 above the asking price.
While it was a pleasure to represent such a one-of-a-kind property, having the opportunity to help Bill and Dyan personally was the most rewarding part of the sale. They are each incredibly kind people who have pushed beyond significant adversity to build a wonderful life together. We are so happy that we could help them jump start their next chapter and wish them all the best in Florida!