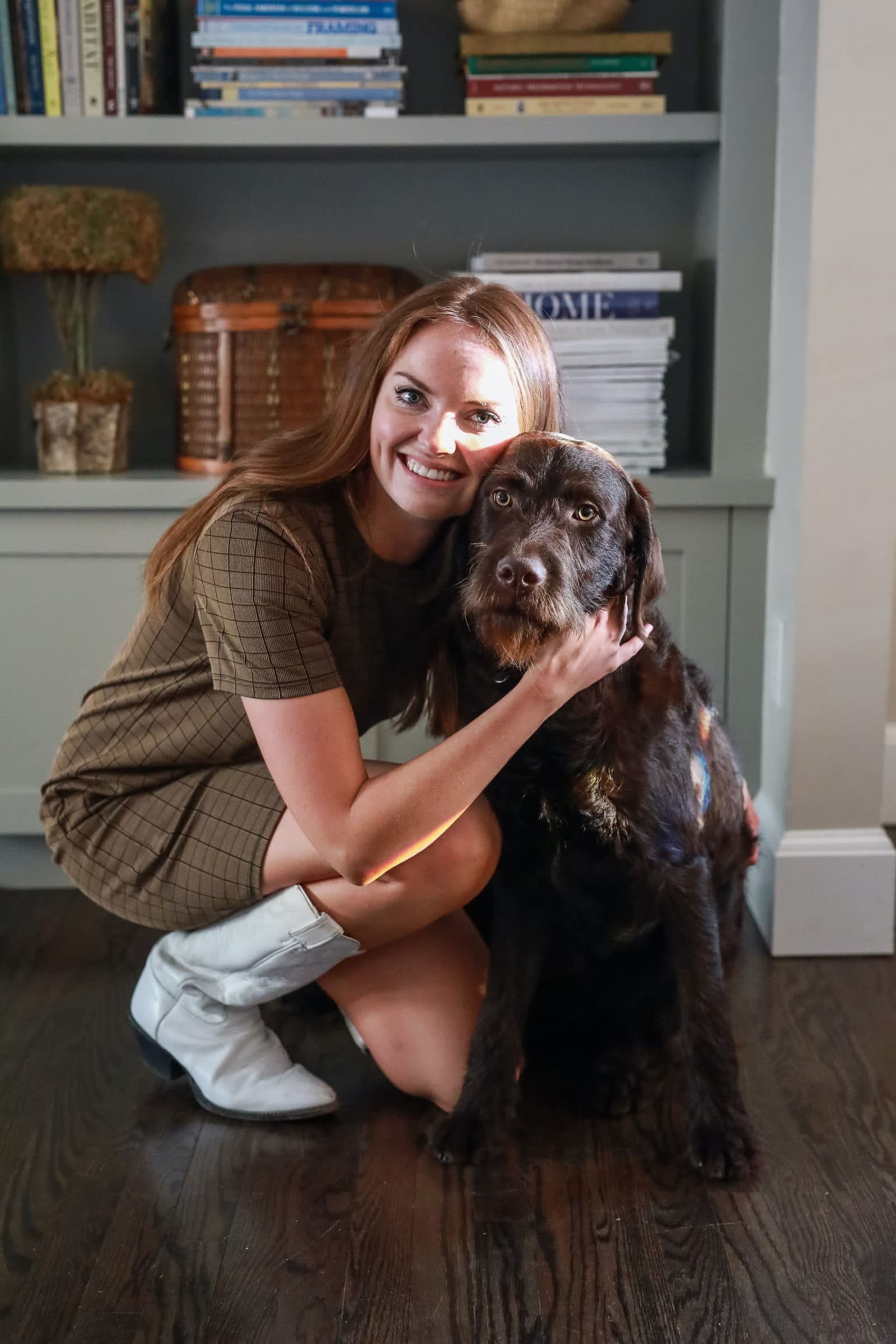 We helped Caroline and her then partner to purchase a townhome with incredible potential in Five Points back in 2016. Caroline has a background in interior design, is finishing a degree in architecture this spring, and today marks the official launch of her own design firm,
Caroline Tryba Design
--congratulations Caroline!
Since purchasing the home, she made some great improvements to it, so we thought it would be fun to make a video to showcase Caroline, her design approach, and a fixer-upper we helped her buy that has been transformed with a totally new look! You can watch it here:
Caroline Tryba Design provides a spectrum of design services across the country, from initial concepts to interior renovations and furnishings. With an emphasis on scale, lighting, patterns and textures, her work is thoughtfully curated to create distinctive, sophisticated spaces unique to each client. With previous experience in both commercial and high-end residential industries, she also has a BA in Art History from George Washington University, a Master of Architecture from the University of Colorado (May 2021) and is completing the certificate for Classical Architecture from the Institute of Classical Art & Architecture (ICAA).
When not immersed in her design work, Caroline lives the glorious Colorado lifestyle that is skiing, camping, and hiking with her dog Ralph!