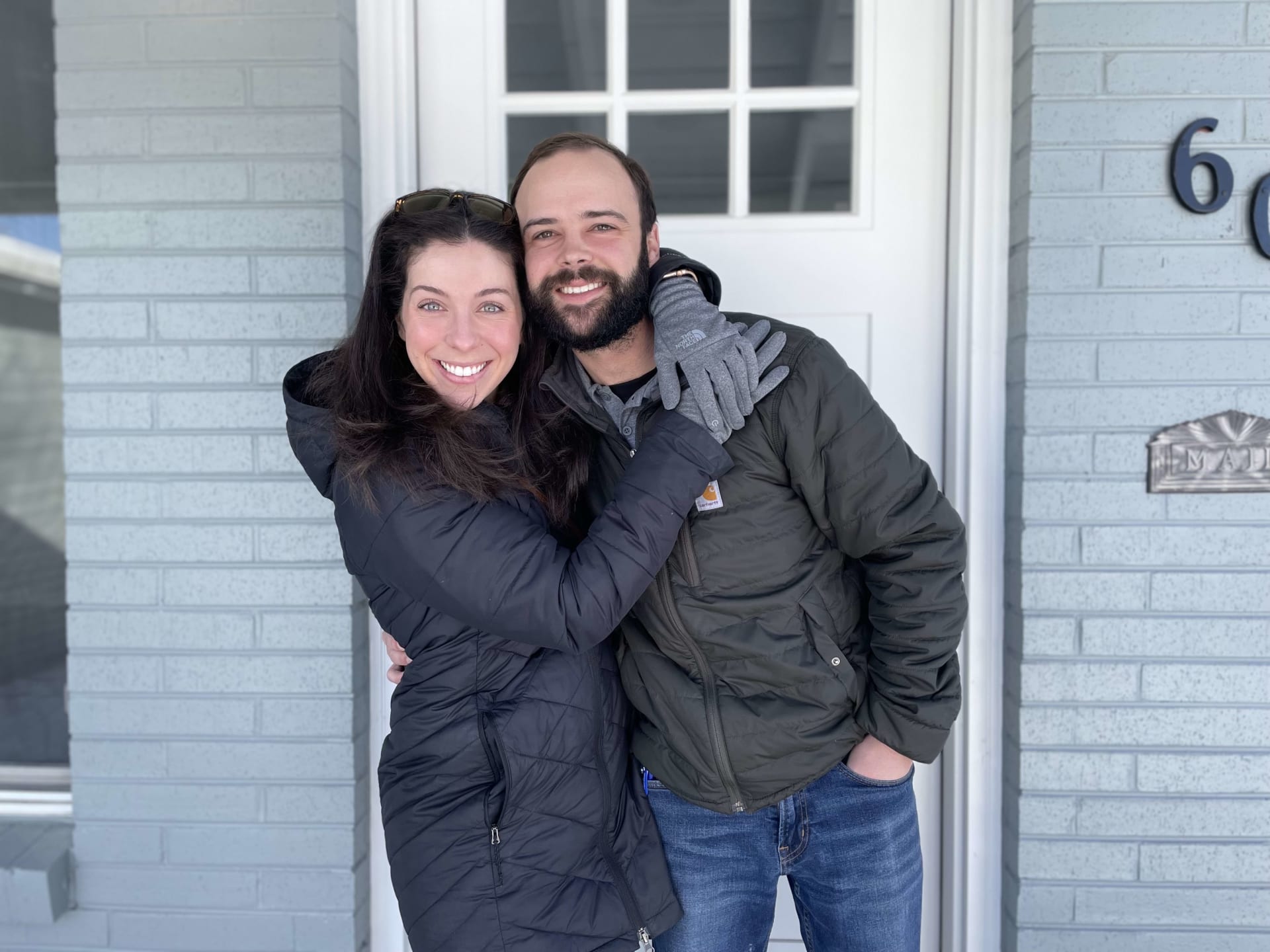 We love helping people achieve their dreams of a move to Colorado!
Our clients Emily and Jeremy met in North Carolina through mutual friends shortly after Emily moved there. Jeremy was born and raised there and never expected to move out of the state--but after visiting Colorado a handful of times in the winters and summers, the couple fell in love with the lifestyle and knew that they would someday call it home. When Jeremy was offered an opportunity to help lead a growing office in Denver, the timing was perfect and they couldn't pass it up!
Emily and Jeremy closed this week on a beautifully remodeled Arvada home. They are very excited to be settling into a new city (in spite of slightly different temperatures--we promise these last few weeks have been unusually cold and icy!), and they are thrilled that their new house is just a short walk/bike ride to the shops and restaurants in Olde Town Arvada and the light rail line into downtown Denver!
Welcome to Colorado, Emily and Jeremy!