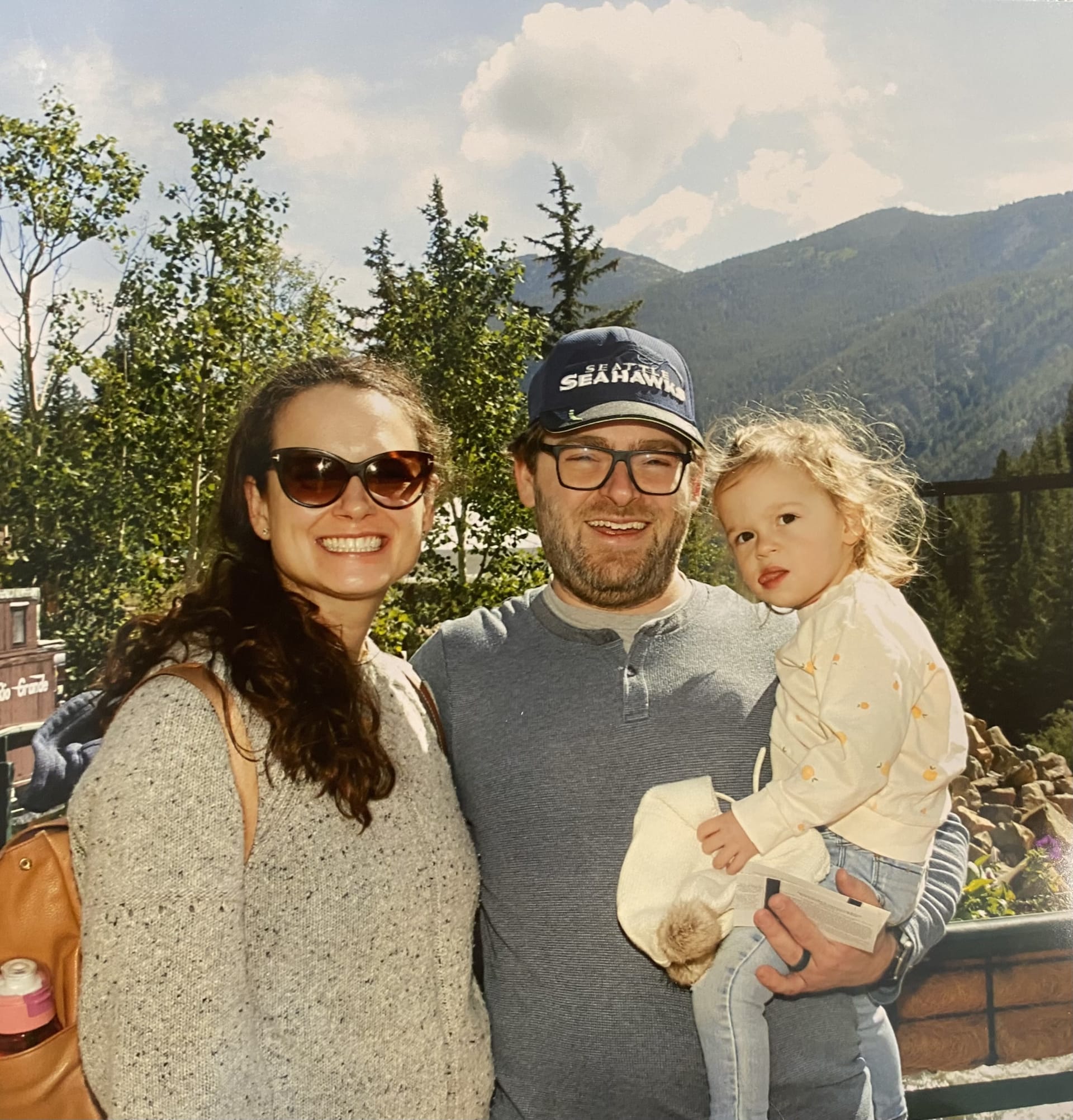 We absolutely love it when friends become clients!
David and Jake have known each other for more than 30 years, and David has known Rachel since she and Jake were high school sweethearts, in St. Louis.
Jake and Rachel had been living in St. Louis, where Rachel practiced law and Jake was completing his medicine training, when they let David know that Jake was exploring a unique opportunity with the University of Colorado to practice maternal fetal medicine and intensive care. David was ecstatic when he learned that Jake had been offered and accepted the position and that he, Rachel and their daughter, Harriette, would be moving to Denver!
After a fun search exploring lots of beautiful historic homes in central Denver, Rachel and Jake ended up purchasing a beautifully remodeled Denver Square house in the heart of Congress Park. They moved to Denver in December of 2021 and have been LOVING exploring Denver with Harriette and their two pugs ever since!
Welcome to Denver, Hirshbergs--it is so great to have you here!