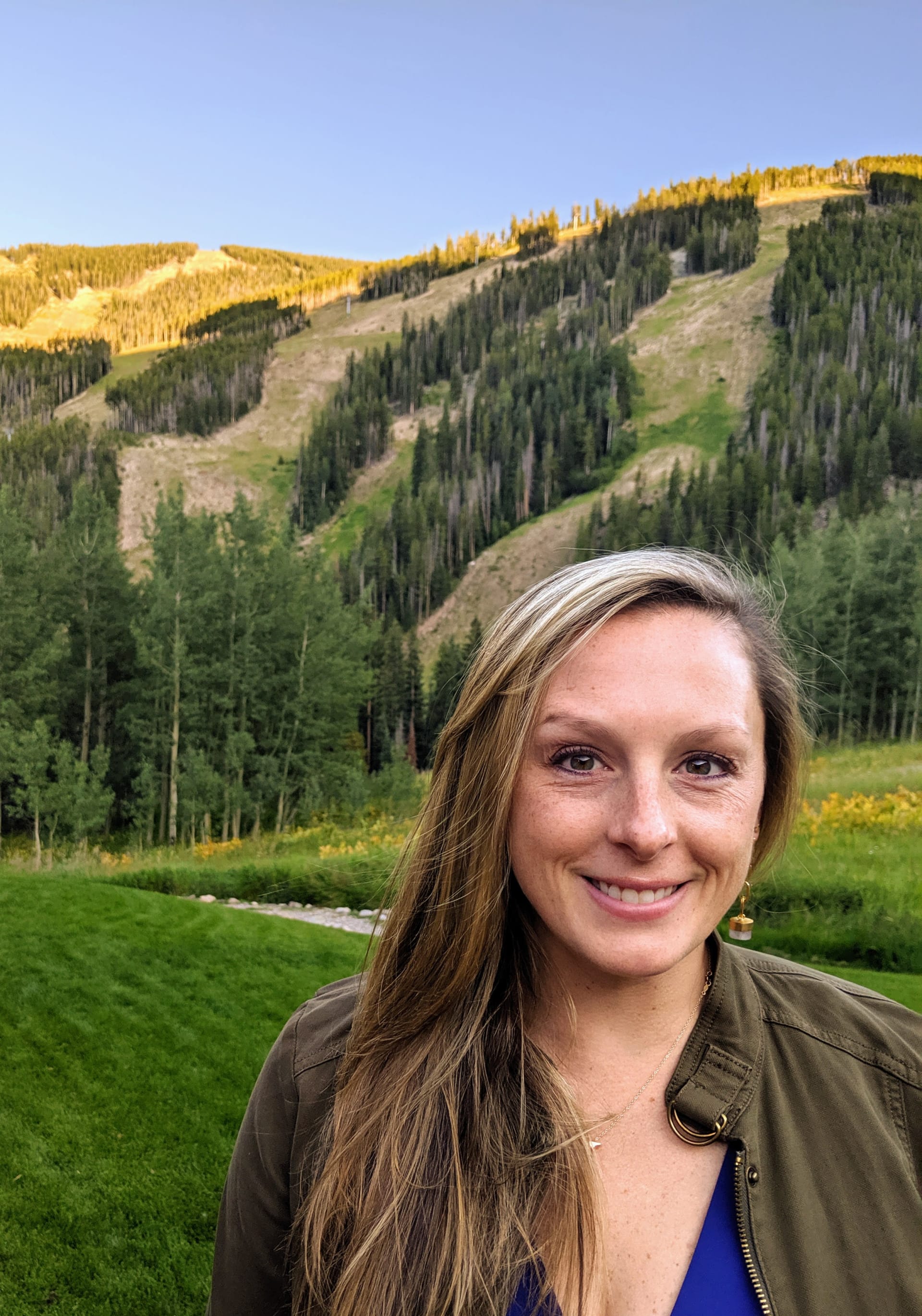 Jessica Trotter is a Consumer Strategy Manager for a national bank who gave in to the pull of Colorado in late 2019 after spending six years living in San Francisco.
She and David went to high school together but hadn't seen each other in 18 years, and after hearing about a positive experience another high school classmate had working with the Schlichter Team, she reached out for assistance finding a home to purchase. Within six weeks of starting her search, she had the keys in hand to her new home in the heart of LoHi!
Though the process was exceptionally quick, the team was able to walk her through the first-time home buying journey in detail so that she knew what to expect at each step of the way when finding her perfect home.
Jessica loves to hike, run at Sloan's Lake, ski, travel, hang out with family and friends, and try out new restaurants and breweries - many of which are within walking distance of her new home!