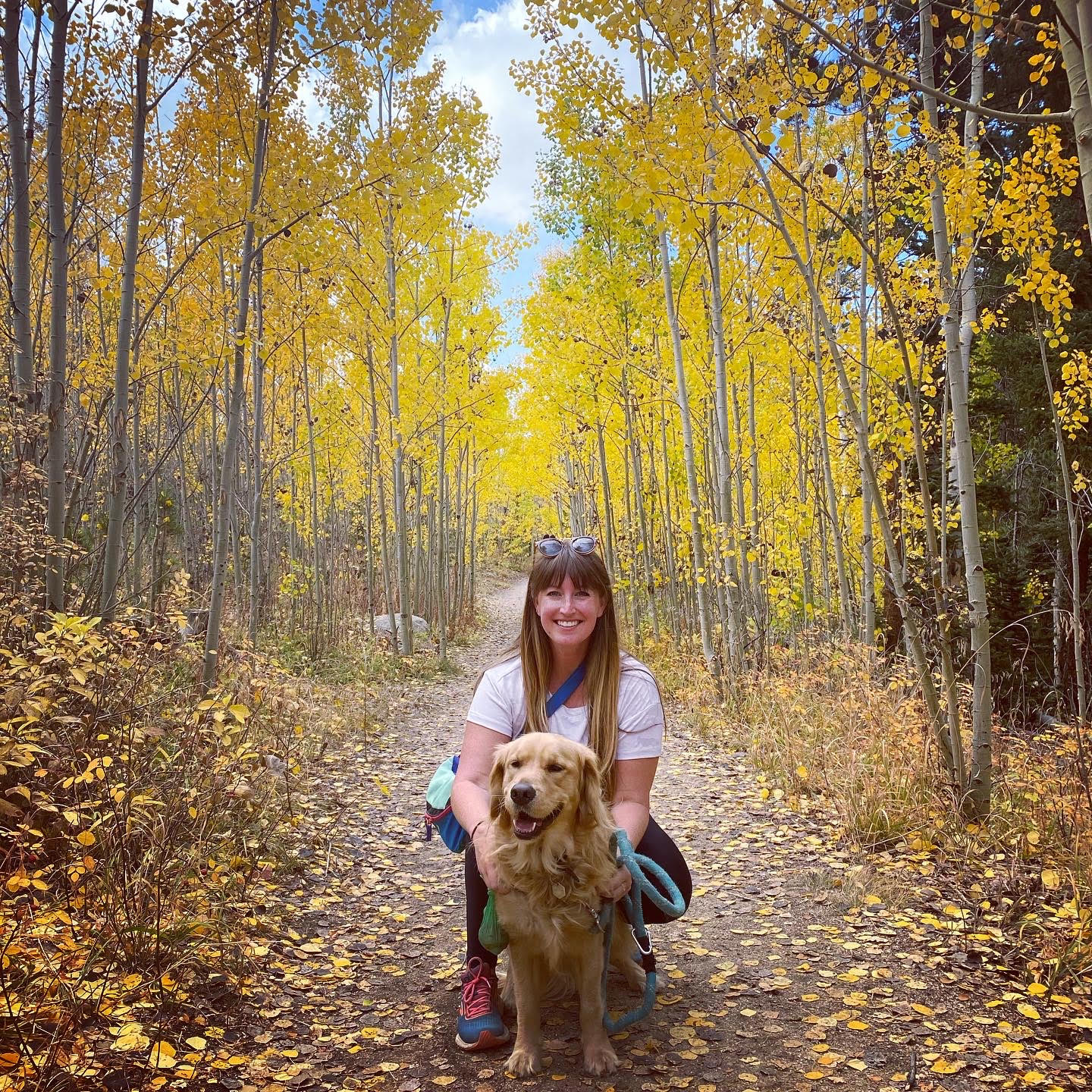 Leah Delaney moved from Washington, DC to Colorado 4 years ago. As someone who is incredibly forward-thinking and an employee of BiggerPockets, she knew it would be a smart idea to save up for her first home.
Leah started searching for a home in January during the incredibly competitive first few months of the year as rapidly rising interest rates were making it an even more stressful time for buyers. Even though it took several offers to finally get one accepted, Leah is extremely excited to have purchased a home this spring with our team member Robin and officially put down her roots here in Colorado!
Leah told us, "I could not be more thrilled with my ultimate home purchase.
My new home has everything I need: an office where I can work from home, a nice yard for my sweet pup to play in, and most importantly, a place I can truly call home...
Throughout the entire process I knew I was in good hands and, looking back, I'm more confident than ever that I made a smart purchase!"
We couldn't be happier for you, Leah!