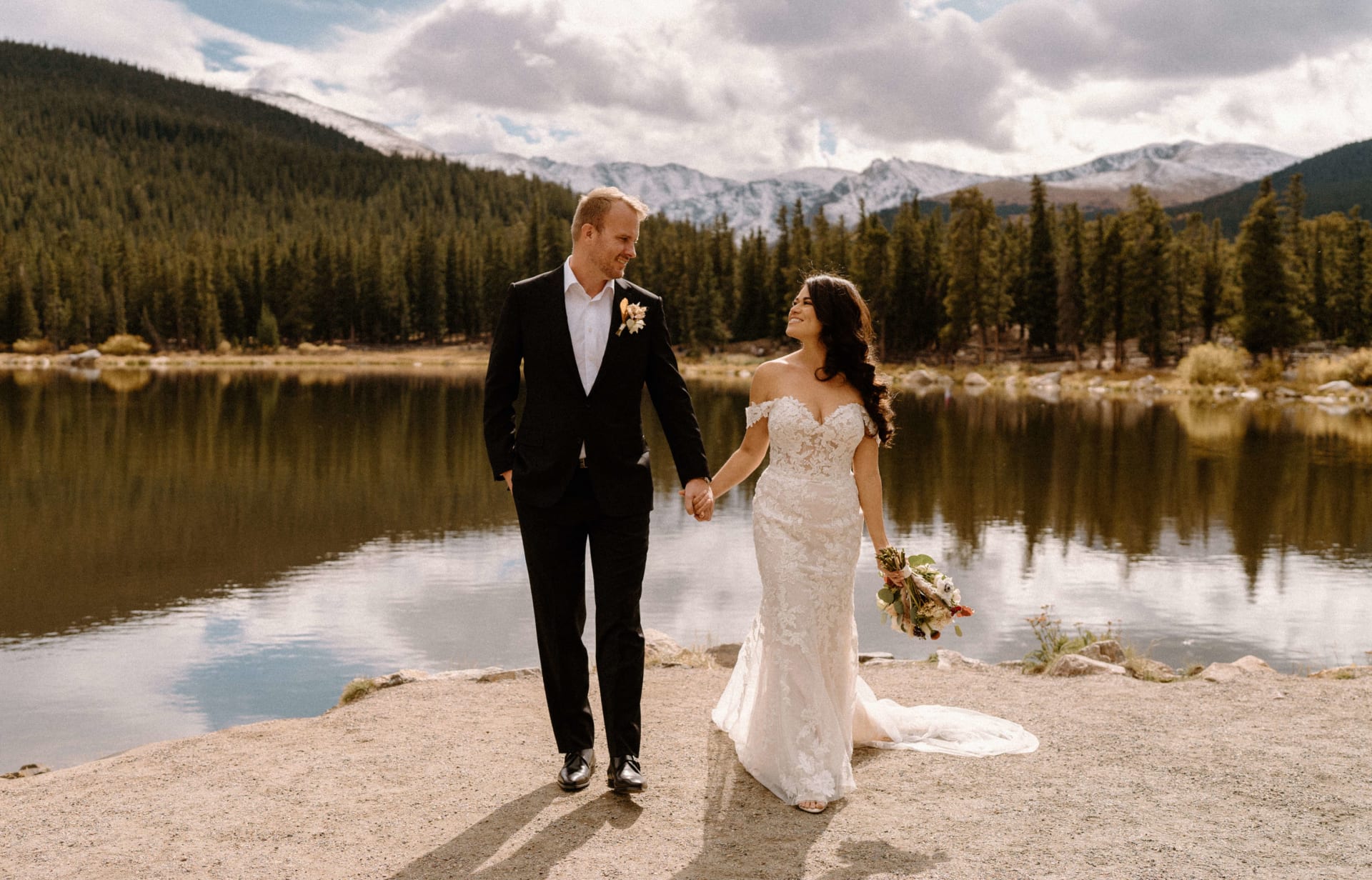 In 2006, David Schlichter led a group of high school kids on a bicycle trip down the Pacific Coast from Seattle to San Fransisco with his co-leader Ashley Ransom. 16 years later, Ashley's brother Lee was planning an upcoming move to Denver from Los Angeles with his fiancee Valerie--and even though they weren't moving by bike, a home search from out of state is its own special kind of challenge.
The market was incredibly competitive at the start of Lee and Valerie's search, but after several in-person weekend visits, virtual showings, heavy bidding wars, and a few near misses, the two stayed positive and focused, with Tom Pitzer assuring them that a property they would love was right around the corner. And indeed it was--when it finally hit the market they were ready, and secured the home for under the asking price!
Valerie and Lee are so happy to be here now, telling us, "As soon as we moved in, Denver has felt like home. We love our new home and exploring what our new neighborhood has to offer. Now that we've had our Rocky Mountain wedding, we can't wait to start our new life here in Colorado."
We are SO happy for you, Lee and Valerie, and we wish you a lifetime of love and happiness in the Mile High City!