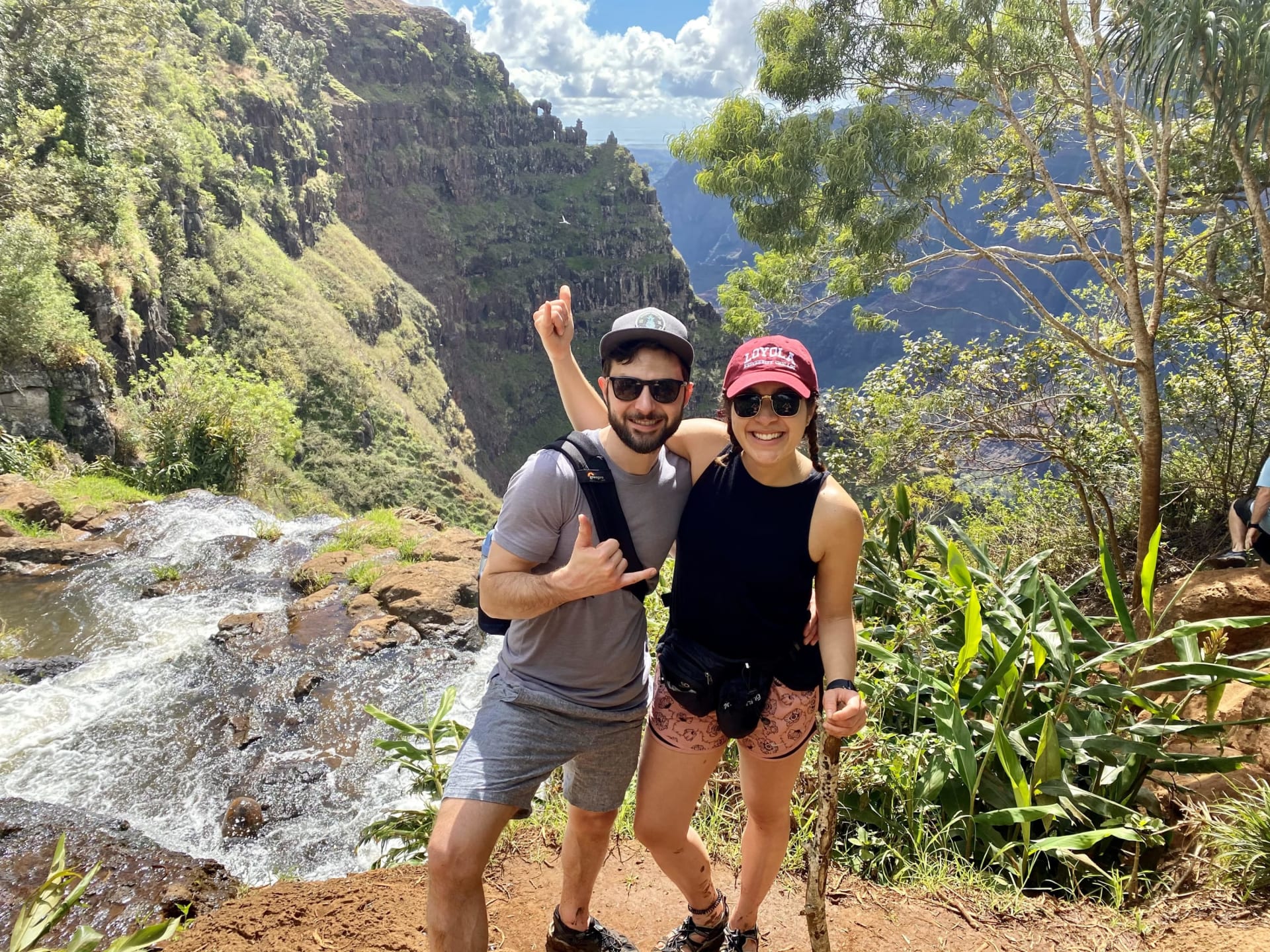 After spending their entire lives in the midwest, Luke and Megan sought a better quality of life with access to outdoor adventures, more sunshine, and a place to raise their mini goldendoodle, Luna Moon. They took their first trip together to Denver in 2017, and they knew then they wanted to call it home. According to them, it "wouldn't have been possible without the Schlichter team."
Luke and Megan started a virtual search with another highly rated Denver real estate group, but were quickly turned off by the lack of support and spotty communication they received. Knowing they had to act fast, they turned to the Schlichter Team in hopes of a more positive experience. And that it was. Working closely with Tom, Luke and Megan were able to navigate the tricky Denver market and go under contract on a great single family home in less than four weeks in a neighborhood they love!
Luke is a Finance Manager for an international law firm and Megan is a therapist. In their free time, they're busy adding modern charm to their 1930s West Highland bungalow. While they are missing some Chicago food favorites, they're quickly developing a Denver list of their own--and most of them are within walking distance along Tennyson St. and in Highlands Square!
Welcome to Denver, Luke and Megan!