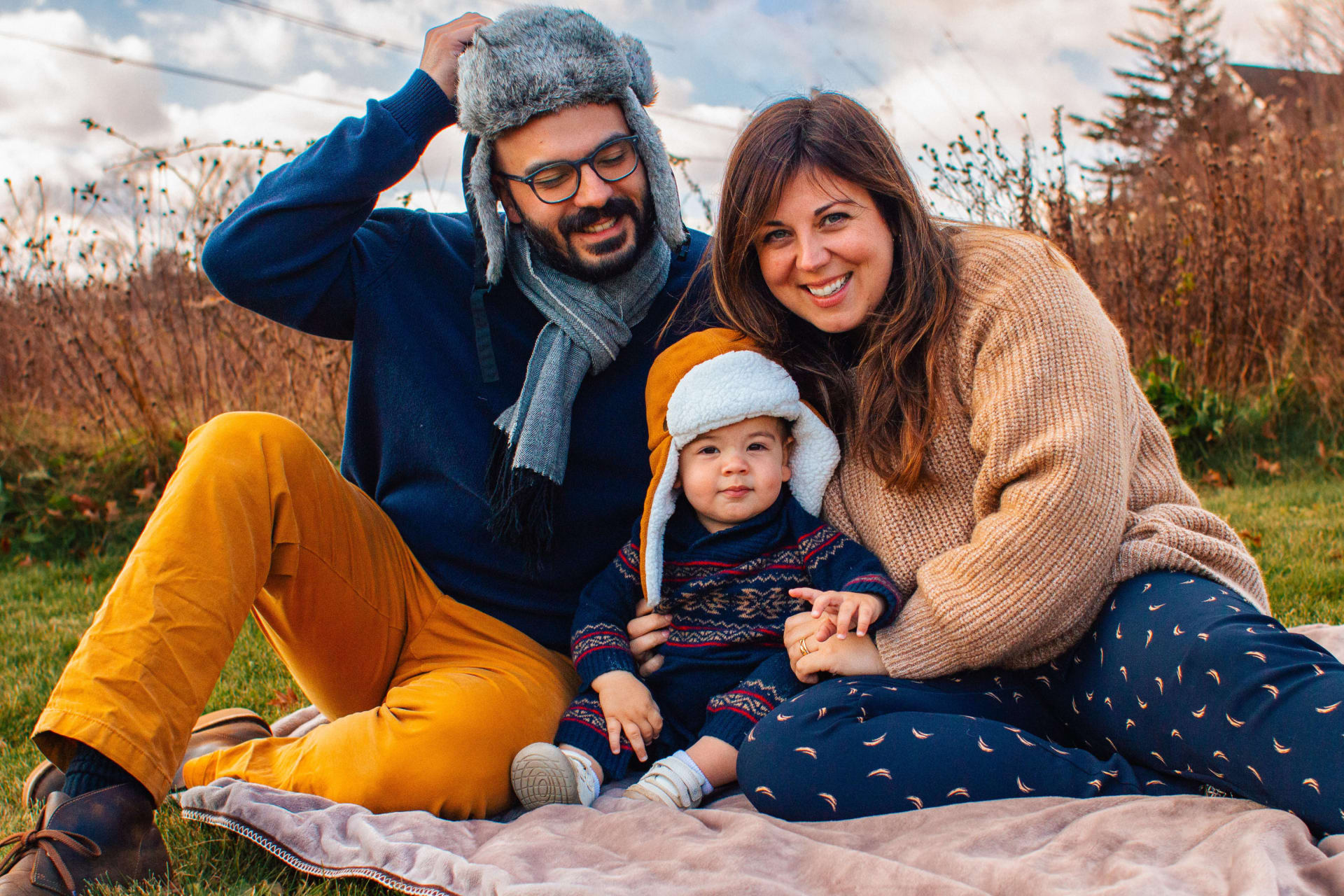 Our wonderful clients Marykate and Rami met through mutual friends in 2015. Rami is a geologist who had been considering getting an advanced degree in engineering for years. Marykate finally persuaded him to pursue it, and after successfully getting into Colorado School of Mines, he completed his doctorate and was offered a job locally right after graduation!
They knew the next step to setting up their lives was buying a home.
Marykate and Rami began working with our team in 2018, and the couple very patiently waited for the right property to come along. They ended up making an offer on the perfect condo in the complex they were renting in, which offered them to the opportunity to build equity and also have more space in which to grow their family. Jen was there to help them navigate the buying process, providing attention and care every step of the way.
The couple told us, "Our family was so grateful for the patience and kindness your team had with us as first time buyers, and, should we ever choose to buy again, we know who to call. As for now, we are loving our new home!"
Congratulations, Marykate and Rami--we're SO happy for you!