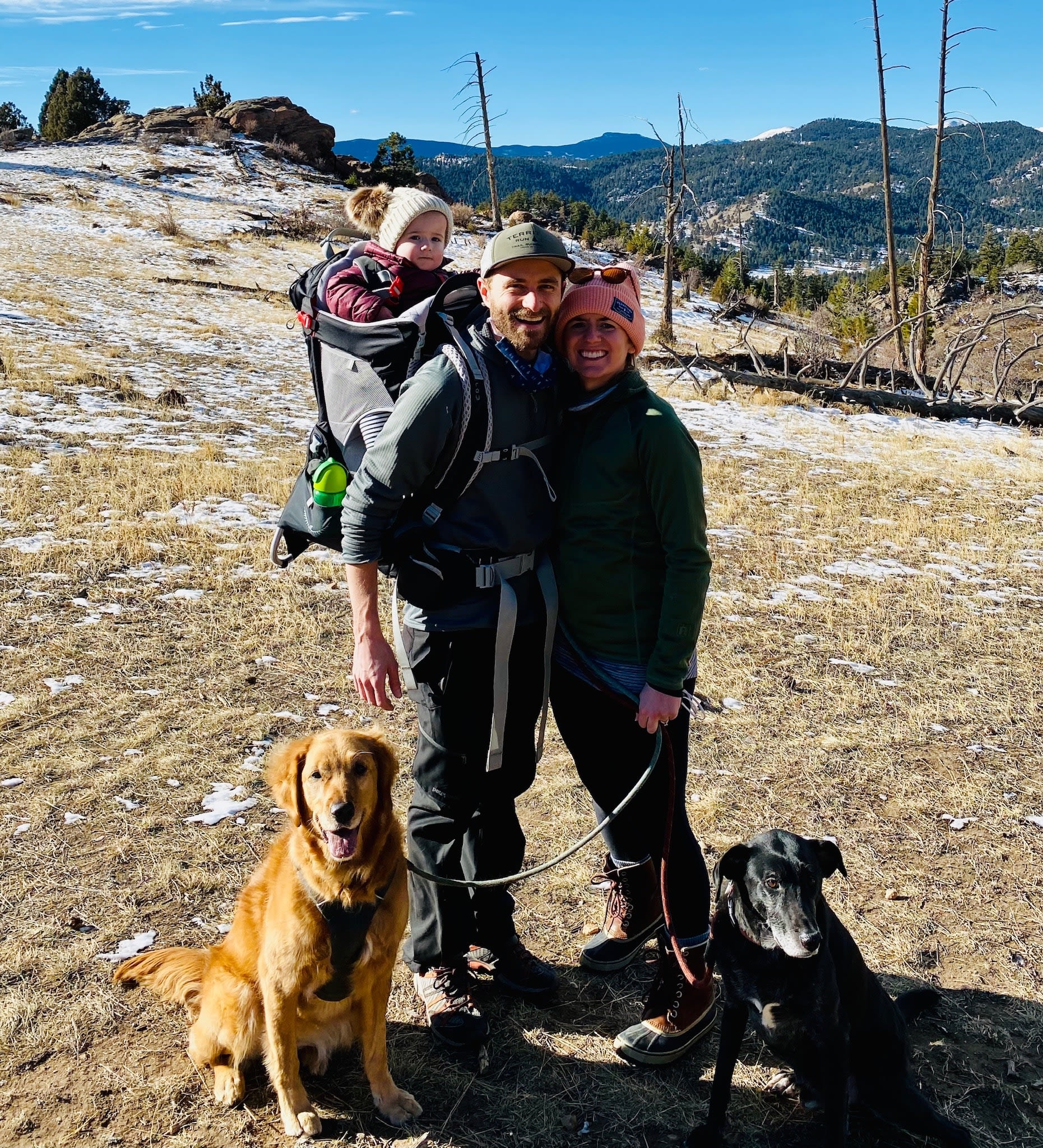 Sarah Forbes is the Director of Data & Strategy for the Colorado Education Initiative, and Jimmy Forbes works in mergers and acquisitions for the technology company Twilio. They moved to Denver seven years ago seeking a new adventure and to be closer to the mountains after growing up in the southeast.
In 2018 we helped Sarah and Jimmy purchase their first home--a fantastic bungalow in West Wash Park. They remodeled it beautifully, and then we helped them sell it last year to help them accommodate their growing family.
They were able to purchase a larger GORGEOUS home in West Wash. Park, which they have again put their own beautiful custom finishes on, bringing their total Schlichter Team transactions to a total of three (so far)!
The two of them enjoy spending lots of time outside with their daughter Hannah and two dogs, Clive and Scout. If you see them near Wash. Park be sure to say hello!