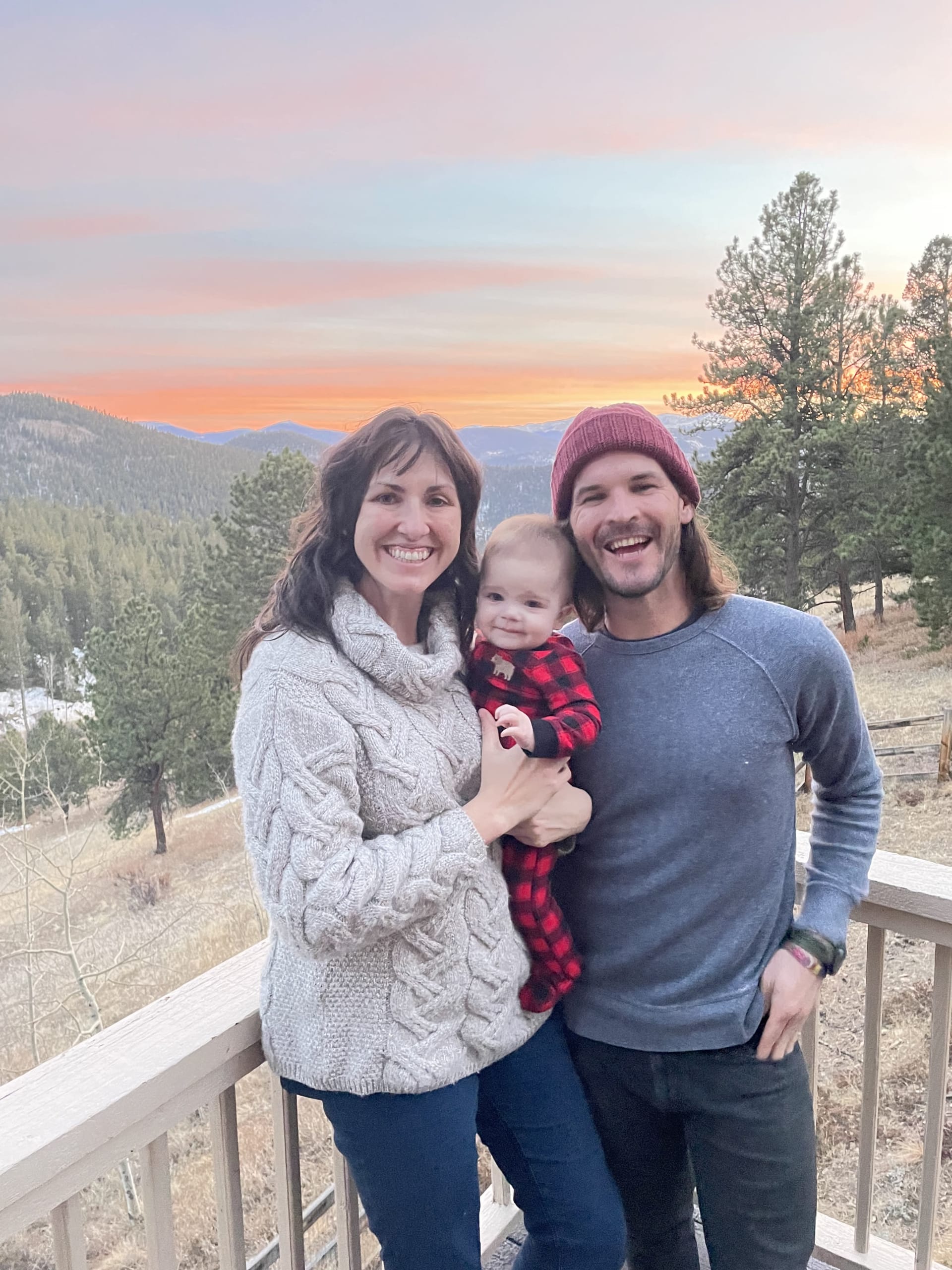 We love helping friends and friends of friends! Jack and Mary Forrest are 4x repeat clients of the Schlichter Team and best friends of Tom Pitzer. They met each other in Denver in 2015 and soon became inseparable, bonding over their shared love of the outdoors, music, and dogs. The couple married in 2019 in Mexico and has enjoyed seeing live music, traveling, and exploring Denver's breweries ever since!
Jack works in sales for a SaaS company and Mary works in tech recruiting. We helped them to sell the townhome that Mary owned individually and purchase their first house together in Park Hill on Olive St. where they put in lots (and lots!) of sweat equity both inside and out. Their huge and beautifully landscaped yard was a true urban oasis!
After expanding their family to two dogs, two adults, and a beautiful son, Luke, it was time to seek a little more space and solitude. We helped them to sell their Park Hill house and move to an amazing home in Black Hawk this fall. They couldn't be happier in their new house after having their mountain living dreams come true! The views and nighttime stars leave them in awe on a daily basis.
We're so thrilled to have helped Jack and Mary to achieve their real estate goals, and we are so thankful to have them as lifelong friends!