Real estate can sometimes feel like a roller coaster with its many ups, downs, twists, and turns. The last two and a half years have been notably volatile as a result of the COVID pandemic, record low interest rates, a significant housing shortage, and other factors.
As a result of these rapidly changing market conditions, we've noticed that lots of prospective buyers and sellers are under the impression that the market is significantly hotter or cooler than it actually is. The reality is that the market is substantially cooler compared to where it was at the start of the year, but it is still very strong on a historical basis.
By David Schlichter
Denver Real Estate Market Report: It's All About Perspective
With so much happening in the world right now, it isn't surprising that many consumers aren't able to stay up to speed on the latest real estate market conditions. Here's what you need to know about what is actually happening.
1. Even though prices were down 0.48% Month-Over-Month (MOM), they are up 12.2% Year-Over-Year (YOY) and up 2.5x from June of 2012.
2. Even though the number of homes for sale was up 27.4% YOY, the number of homes for sale is still 29.6% less than the June average for the 10 preceding years. The fact that our population has increased by roughly 15.7% since 2012 amplifies the impact of the still-present housing shortage.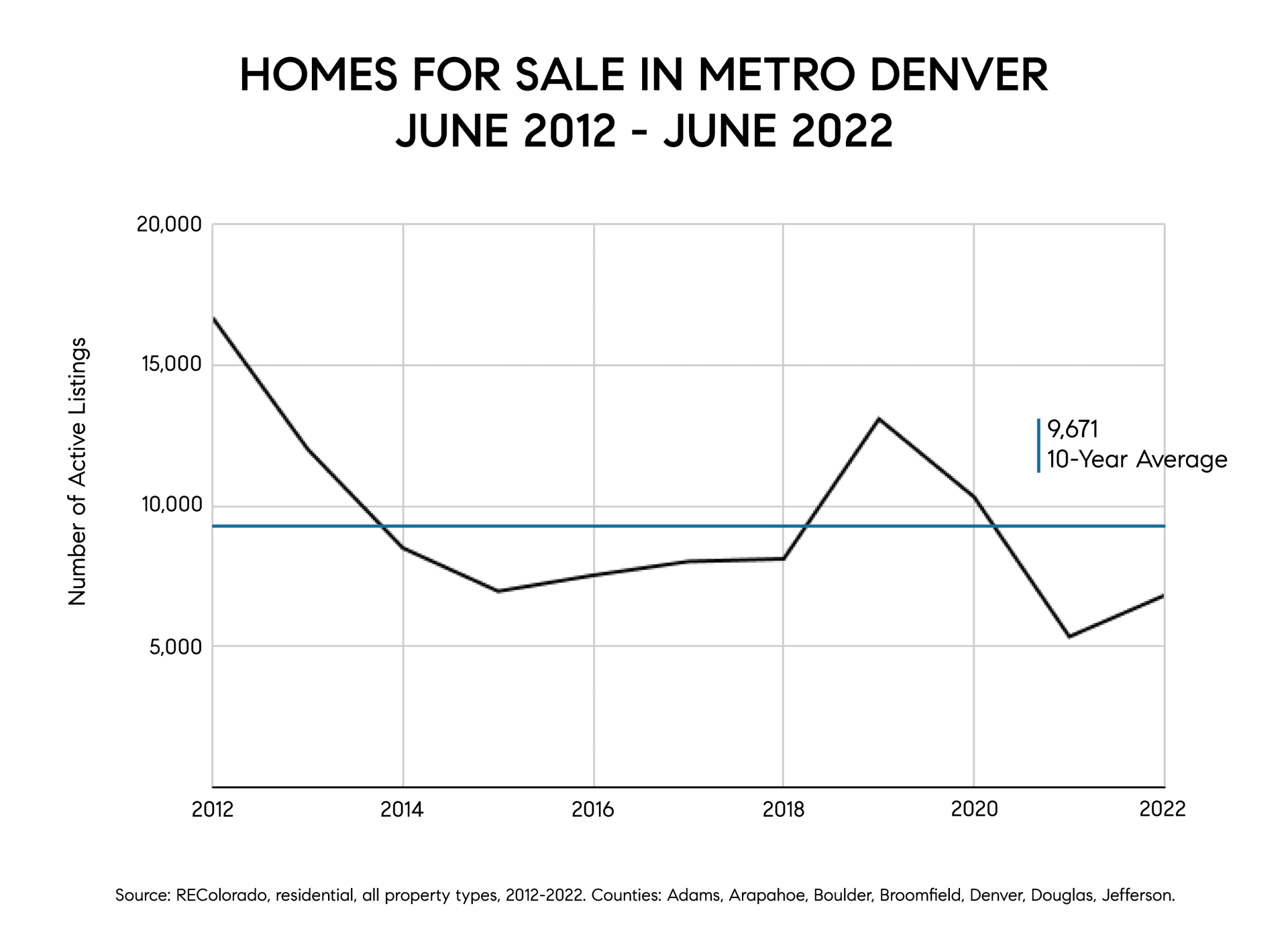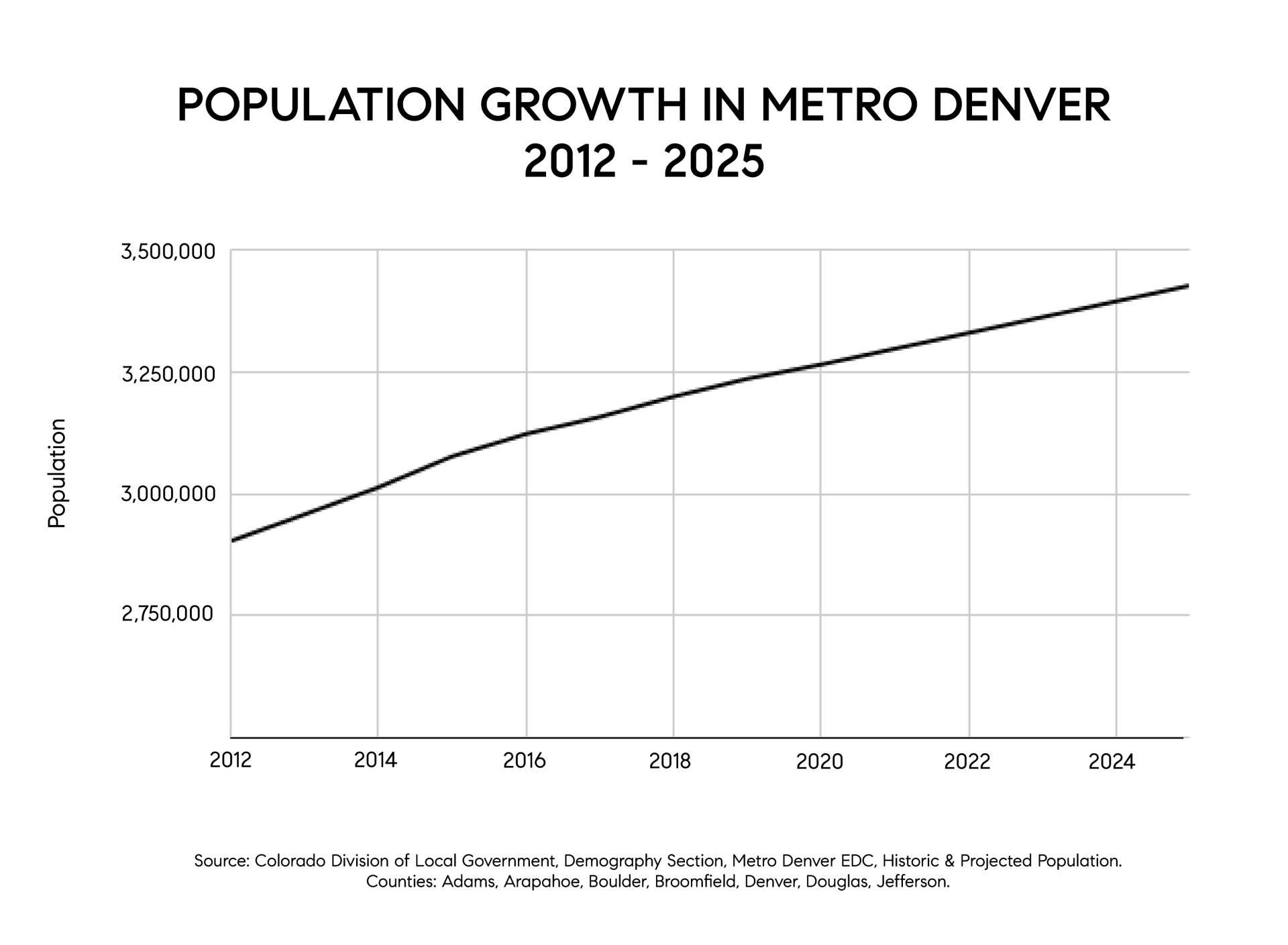 3. Even though June's Closed Price to Original Price ratio of 101.5% was down from May's 104.2%, it was higher than the average of 100.25% from the last 10 Junes.
4. Even though the average Days On Market in June increased to 11 from being 9 in May of 2022, this is still 56.3% lower than the average of 25.2 for the last 10 Junes.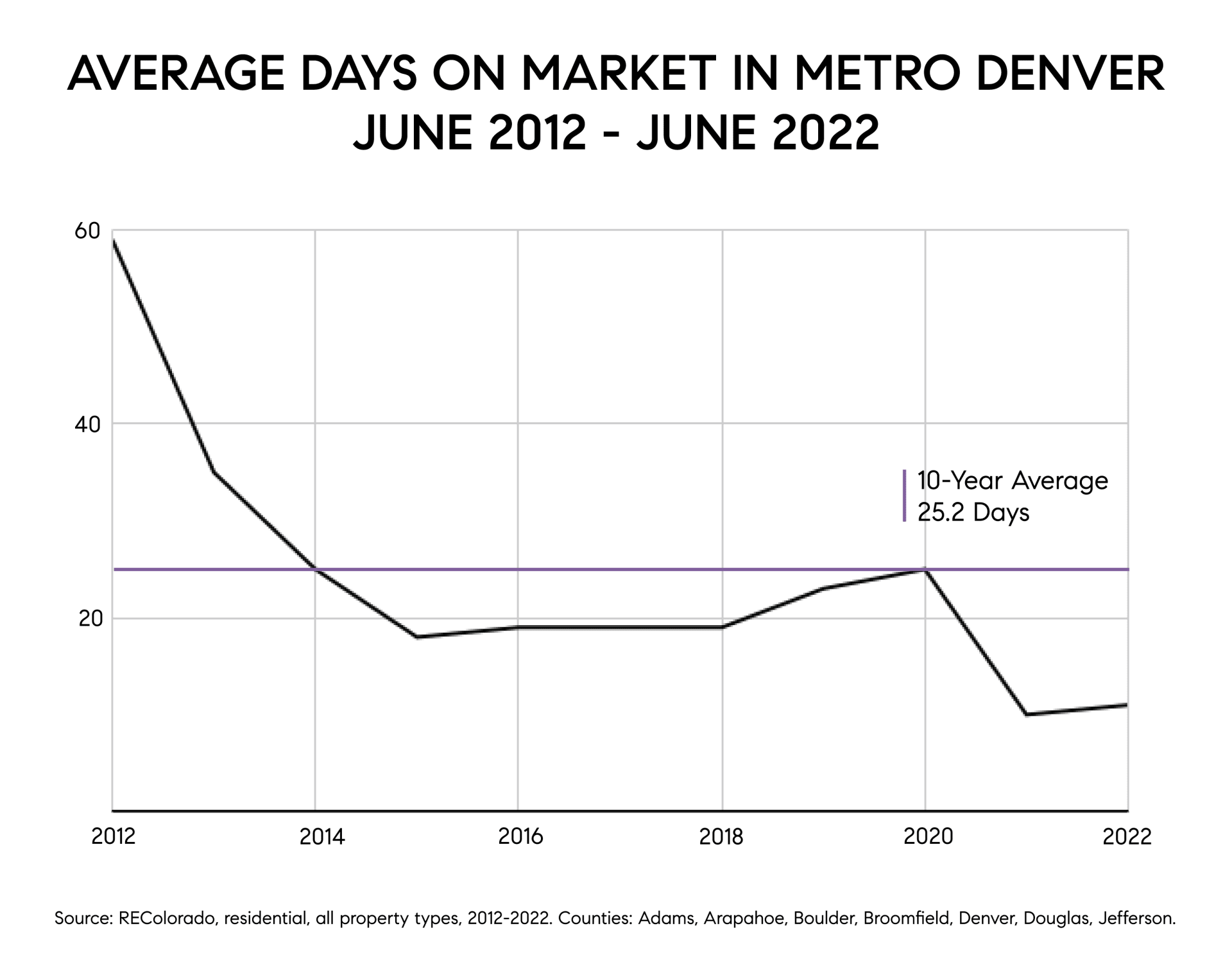 5. Even though interest rates are substantially higher than they were at the start of the year, they are currently lower than they've been in 38 of the 51 years that interest rates have been tracked by the Fed.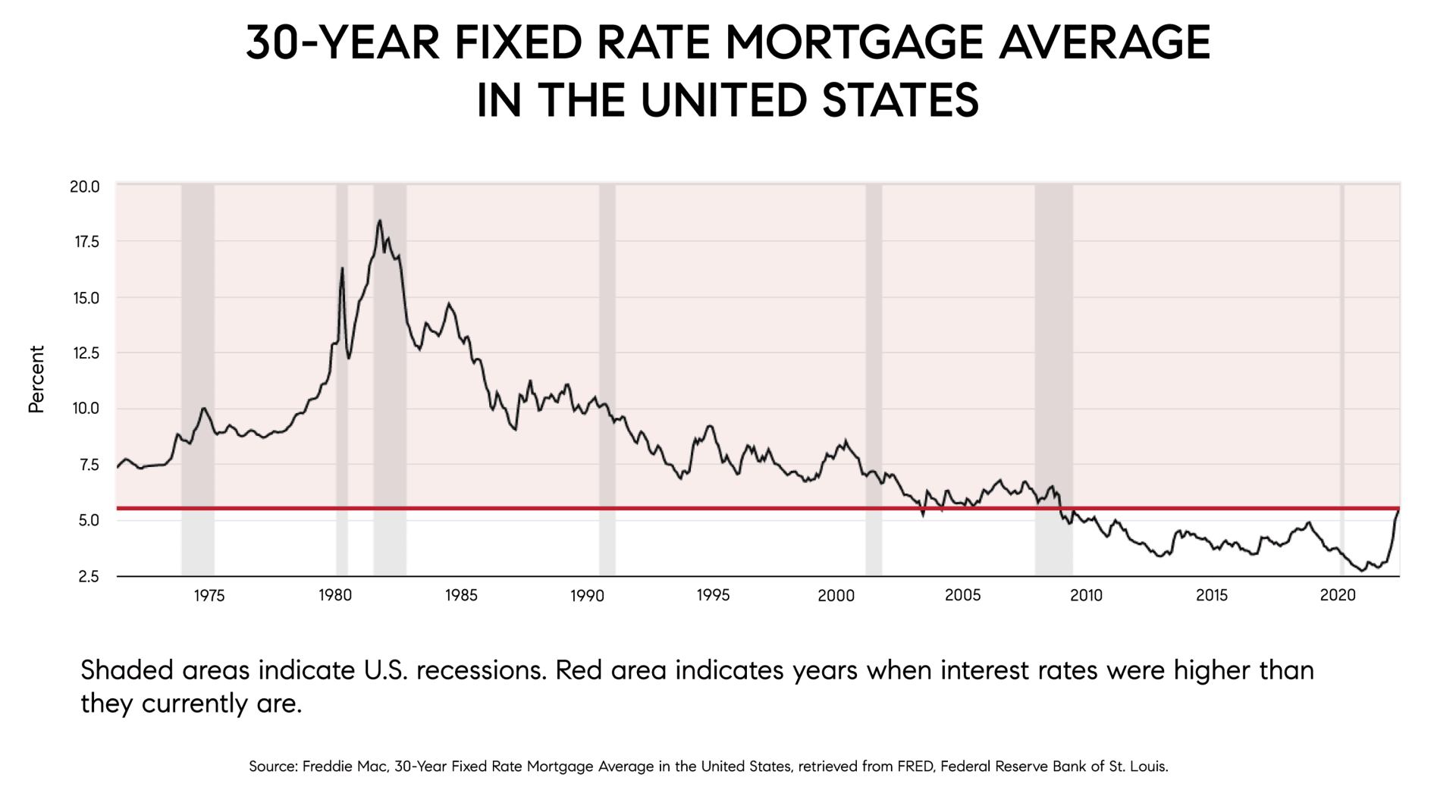 While we expect the market to continue its shift in the coming months, we also predict that conditions will continue to remain strong on a historical basis.
What does this mean for sellers?
If you're a seller, you likely have benefited from years of incredible appreciation, and your house is probably worth substantially more than when you bought it. You may need to fine-tune your expectations, though, on how long your home will be on the market and the price at which it will sell. As you search for a replacement home, you may have more options than there were at the start of the year, and you may be able to get your next home at a better price than you could in the late winter/early spring.
What does this mean for buyers?
If you're a buyer, you've likely heard of and/or been frustrated by bidding wars, low inventory levels, writing unfavorable provisions into offers, and having to write many offers just to get one home under contract. Those conditions have begun to ease, so now could be a fantastic opportunity to get some relief and make an offer on your new home, especially if interest rates are expected to continue to rise in the near term (rates actually dropped over the last couple weeks, so right now could be a great time to lock one in).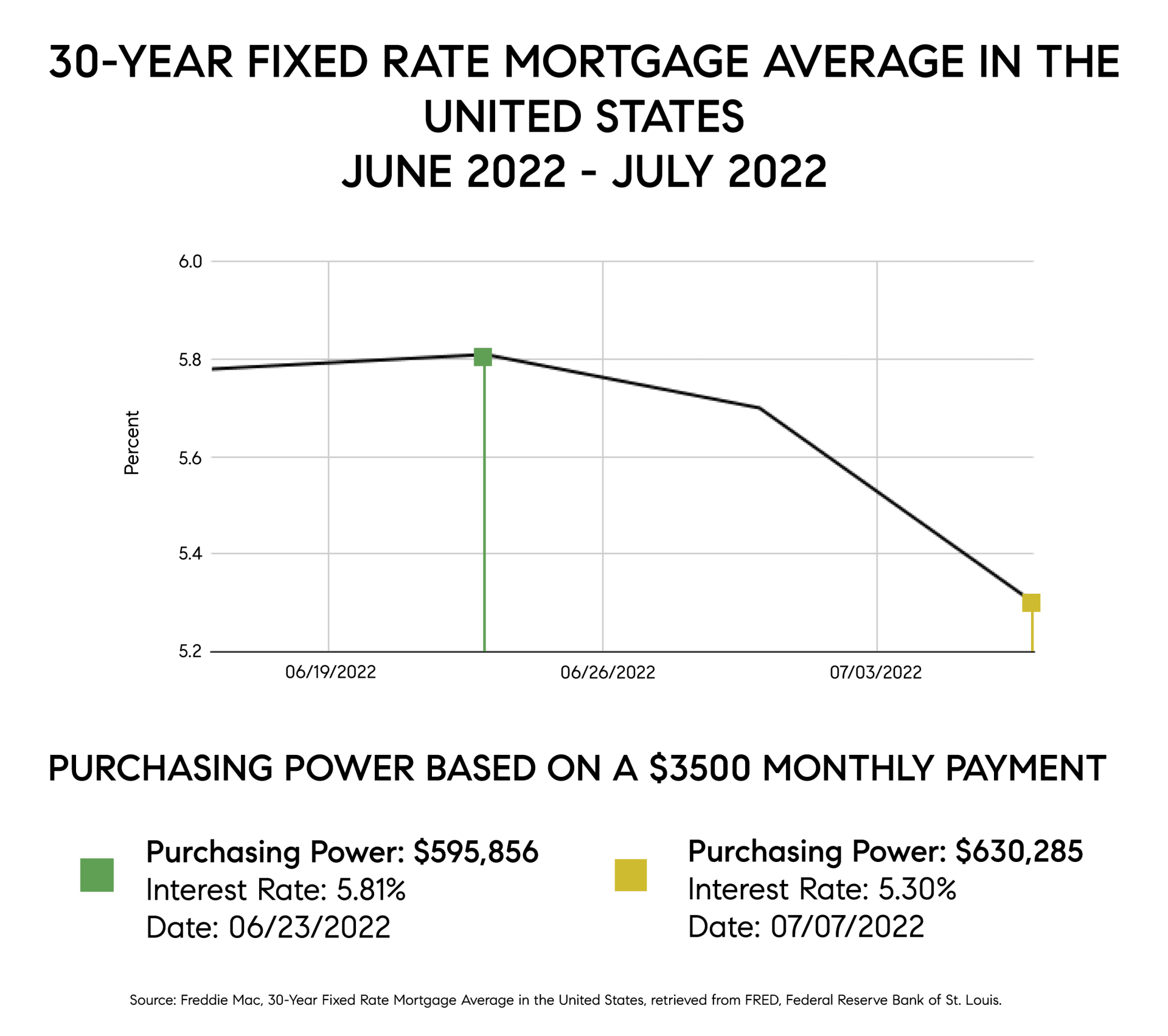 Real estate is a long game. The buyers and sellers who are able to remain persistent and keep this market in historical perspective will be the ones who will be able to most successfully take advantage of the unique opportunities that it is presenting.
Denver Metro Area: Market Stats

Contact us today so that we can help you successfully navigate this rapidly changing market and achieve your real estate goals.