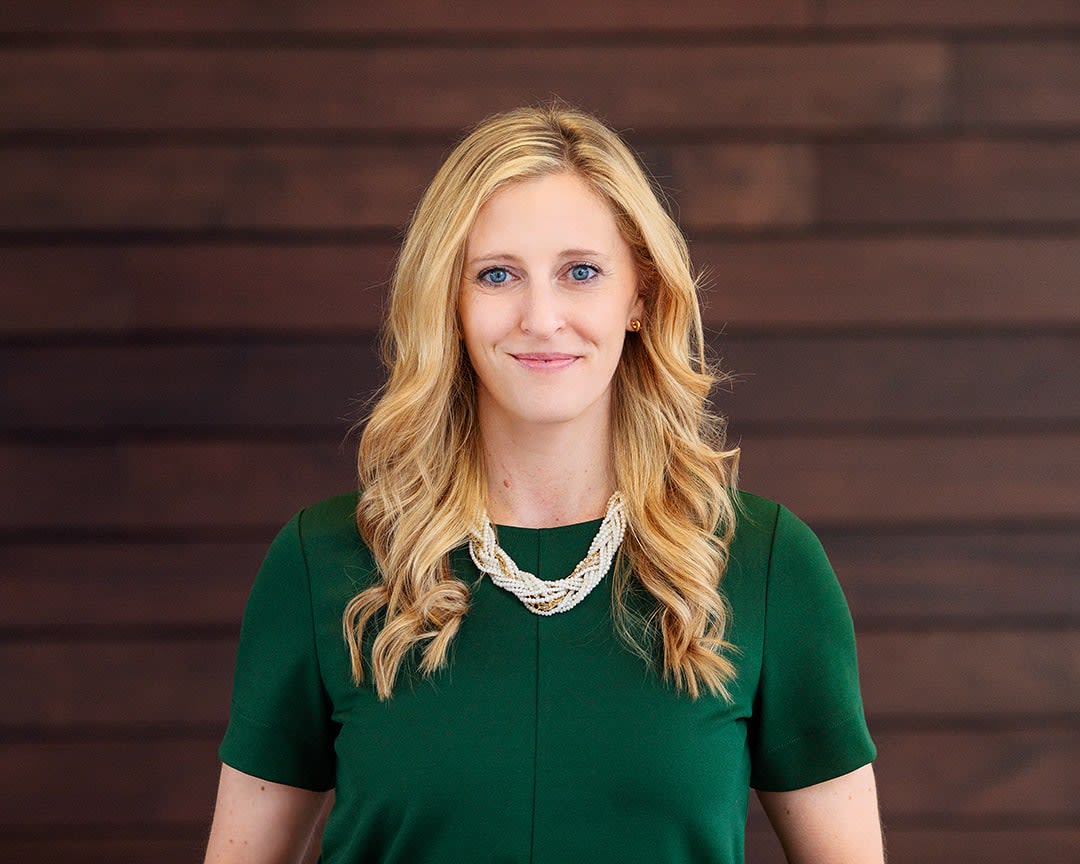 We are so thrilled to introduce our newest team member, Robin Huff! Robin joined our award-winning team at the start of the new year and has hit the ground running, already helping multiple Schlichter Team clients to put their dream homes under contract in this incredibly competitive market.
Robin is a highly knowledgeable and passionate real estate agent who has worked with hundreds of buyer and seller clients across all price ranges throughout the Denver metro region. She prides herself on providing unparalleled client support and going the extra mile to make the home buying and selling process as seamless and enjoyable as possible for her clients.
Prior to her work in real estate, Robin spent more than 10 years working as a full-service event planner in Colorado where she successfully executed over 100 events per year. As you can imagine, her unique ability to problem solve and react quickly as an event planner in high-stakes and high-stress environments have translated incredibly well to her work in real estate working with all types of clients, budgets, and circumstances. Her experience as a 15-year competitive gymnast who won a national championship during her time at SUNY Brockport also reflects her incredibly strong work ethic and ability to achieve challenging goals!
We are grateful to have Robin on board and look forward to what she will be accomplishing on behalf of clients in the months and years to come!
Learn more about Robin here!