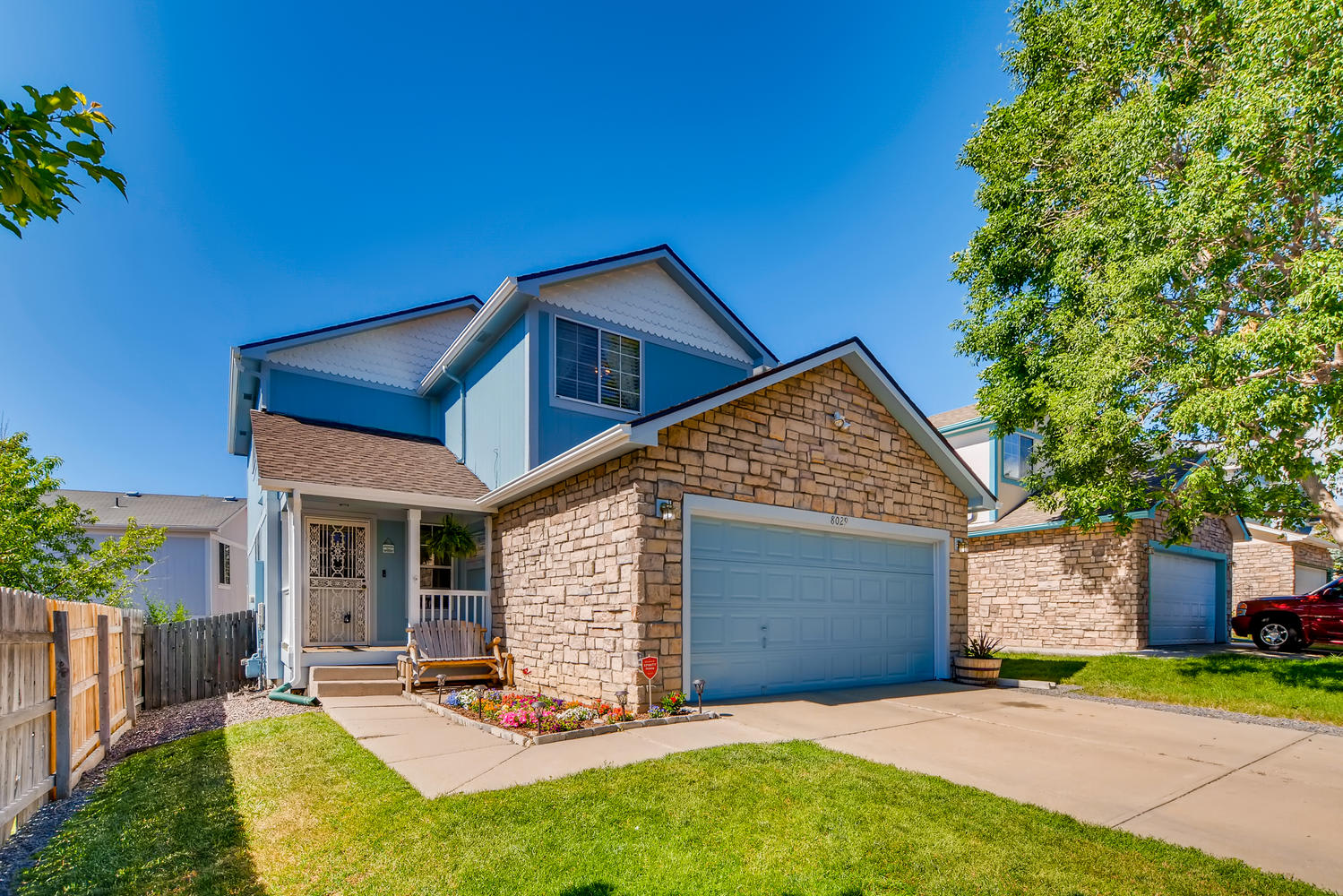 Homes like this listing of ours on Clay Dr. often generated multiple offers and sold for above their asking price in 2020.
The real estate market started off strong in 2020--and then the entire world changed.
As of March 13th, it was a very real possibility that the entire national housing market could collapse. Two months of significant uncertainty followed, including periods of time when showings were completely forbidden under public health orders.
Once showings were allowed again, Denver had the busiest summer in its history.
Detached single family home sales soared, bidding wars were the norm, historically low interest rates fueled buyer demand, and low inventory levels couldn't satisfy the need. Condo buildings with shared common areas and no direct exterior access were experiencing higher inventory levels and taking longer to sell, but overall, average sale prices for homes regardless of type were up 7.5% year over year (or more, depending on which data you use).
What should we expect for 2021? An incredibly busy year. With people going fully remote, needing home offices, losing/getting jobs, wanting more space, moving to/from less expensive cities, feeling more safe looking at houses, etc., we expect this to be Denver's busiest year ever. Interest rates are expected to remain around 3%, which will continue to make home ownership more affordable and fuel buyer demand. We also predict there will continue to be a national and local housing shortage that will support elevated prices.
So much is unknown, though. Will the vaccines work against continued mutations? Will the amount of people who voluntarily take vaccines be enough to achieve herd immunity? Will there be additional periods of lockdown? To what extent will additional stimulus be passed?
With so much uncertainty, it is all the more important to work with an experienced, educated, and sophisticated team of award-winning agents for all of your real estate needs!
Contact us today
to get the ball rolling on your real estate search and/or sale!