The Ultimate Last-Minute Guide to Thanksgiving in Denver
If you are in town for the holiday weekend we've created the ultimate, last-minute guide to Thanksgiving in Denver- covering everything from how to host the quintessential Denver Thanksgiving, to our favorite stores for last minute supplies, and of course local events happening this week.
A Denver Thanksgiving
We have put together everything you need to know to host the quintessential Denver Thanksgiving!
Food
Hopefully, by now you have already planned your Thanksgiving menu, but just in case, we recommend checking out Half-Baked Harvest's Thanksgiving menu and guide. We love to support Colorado businesses and people, and Tieghan Gerard aka Half-Baked Harvest is one of our favorites. Tieghan's recipes are inspired by her surroundings, and we couldn't think of anything better than a Thanksgiving menu influenced by the Rocky Mountains. We especially love her approach for 2022--an easy, simple, and no-stress menu!
Image Credit: Half-Baked Harvest
Drink
It wouldn't be a Denver Thanksgiving without a sample of offerings from some of the (many) local breweries, especially the limited-edition seasonal brews. Weldwerks' have collaborated with Little Man Ice Cream again, this time giving their flagship barrel-aged stout the Salted Oreo treatment, the Little Man Salted Oreo Medianoche. Great Divide always have great seasonal options, from their Horchata Yeti to their Hibernation Ale. If you have already had enough of Pumpkin why not try Holidaily Brewing Co.'s Santa's Nightcap?
If beer isn't your thing, we recommend taking a look at Half-Baked Harvest's roundup of the 20 most popular Thanksgiving drinks. Why not support local at the same time and use some of the amazing local spirits Denver has to offer? The Family Jones, Denver Distillery, The Block Distilling Co, Ironton, and Laws Whiskey House are all great options!
Image Credit: Half-Baked Harvest
Decor
We love paying tribute to the Colorado landscape and Thanksgiving is the perfect time to bring the Colorado outdoors in; natural elements and autumnal shades. We love using dried flowers and eucalyptus paired with decorative accents colored to the tone of Fall; burnt oranges and shades of moss. If you aren't able to stop by one of our favorite florists mentioned below you could always forage the flowers, greenery, and grasses yourself.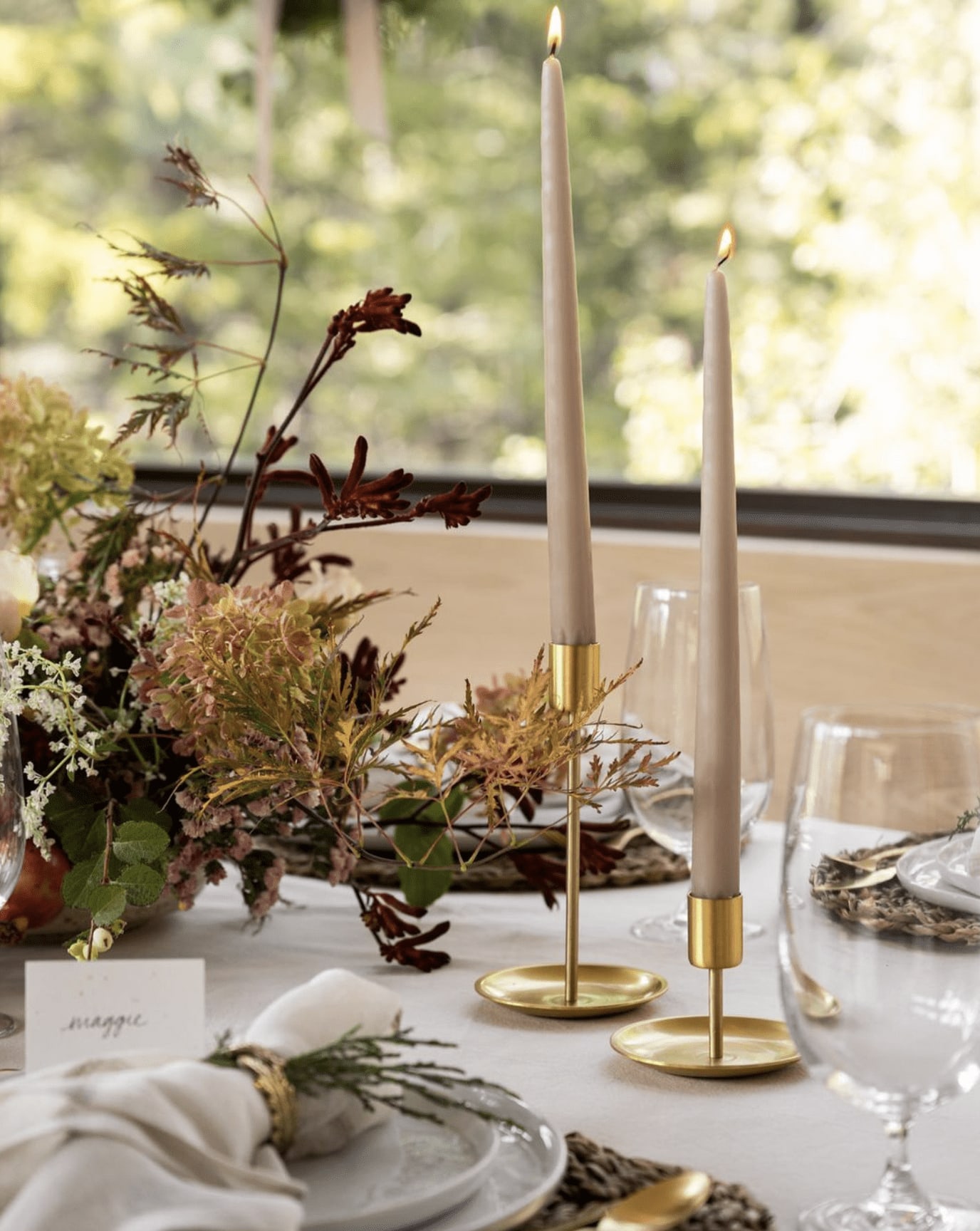 Image Credit: McGee & Co.
Music
Of course, you know the classics, but it wouldn't be a Denver Thanksgiving without creating your very own carefully curated playlist, featuring every artist you have seen at Red Rocks this year, bonus points for providing your guests with a tidbit from every concert before each song. As the evening progresses you might want to up the mood to bring everyone out of their food haze, and what better way to start than by giving all your guests a preview of après-ski season. An après playlist wouldn't be complete without including some of the crowd favorites from Cloud Nine, Ajax Tavern, and The Surf Lodge's mountain outpost, The Snow Lodge.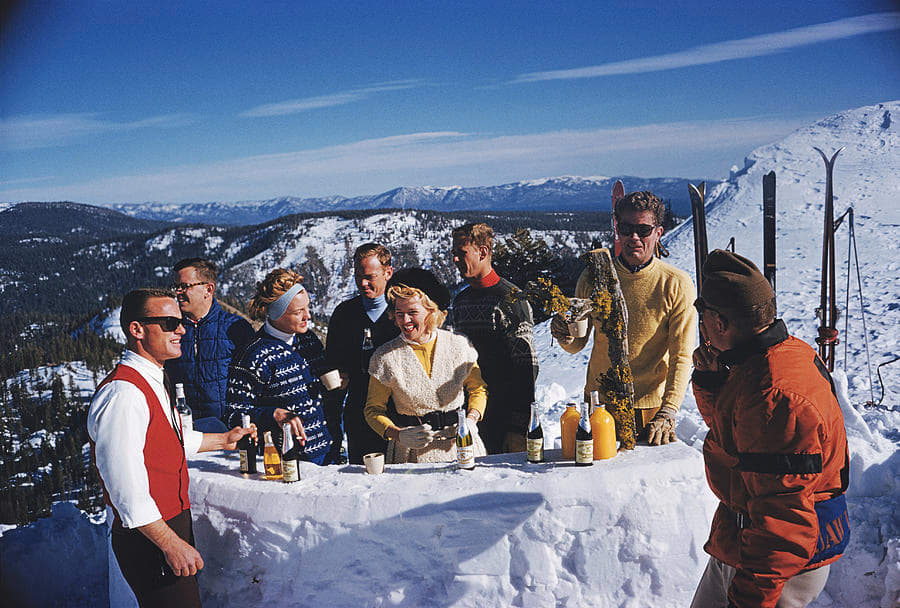 Image Credit: Slim Aarons via Getty Images
Last Minute Shopping
Did you forget about the cheeseboard? Overlook the wine list? Wish you had picked up the perfect finishing touches for your tablescape? Maybe you have waited until the very last minute to get your host a gift? Don't worry about panic rushing to King Soopers or stopping by the gas station en route to turkey on Thursday, we are here to help!

We've rounded up our favorite stores to make sure that you have all your eleventh-hour essentials covered!
Food & Drink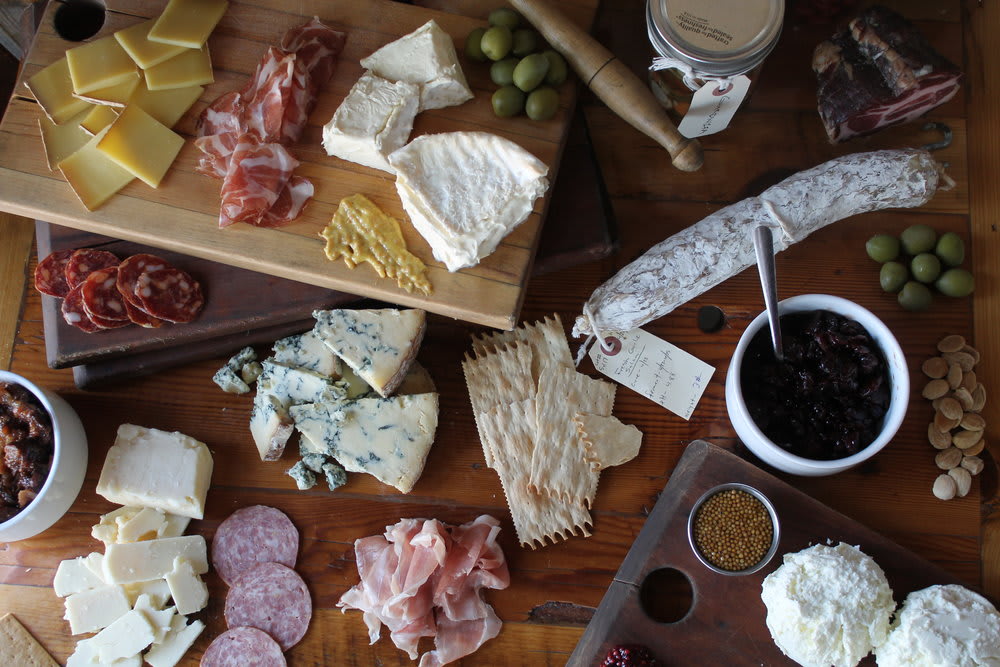 Image Credit: Culture Meat & Cheese
770 E. 17th Ave.
5100 E. Colfax Ave.
2630 W. 38th Ave.
900 E. 11th Ave.
1718 E. 6th Ave.
2669 Larimer St.
2242 Oneida St.
3211 Lowell Blvd.
2906 E. 6th Ave.
2669 Larimer St.
3601 W. 32nd Ave.
760 E. Colfax Ave.
Florists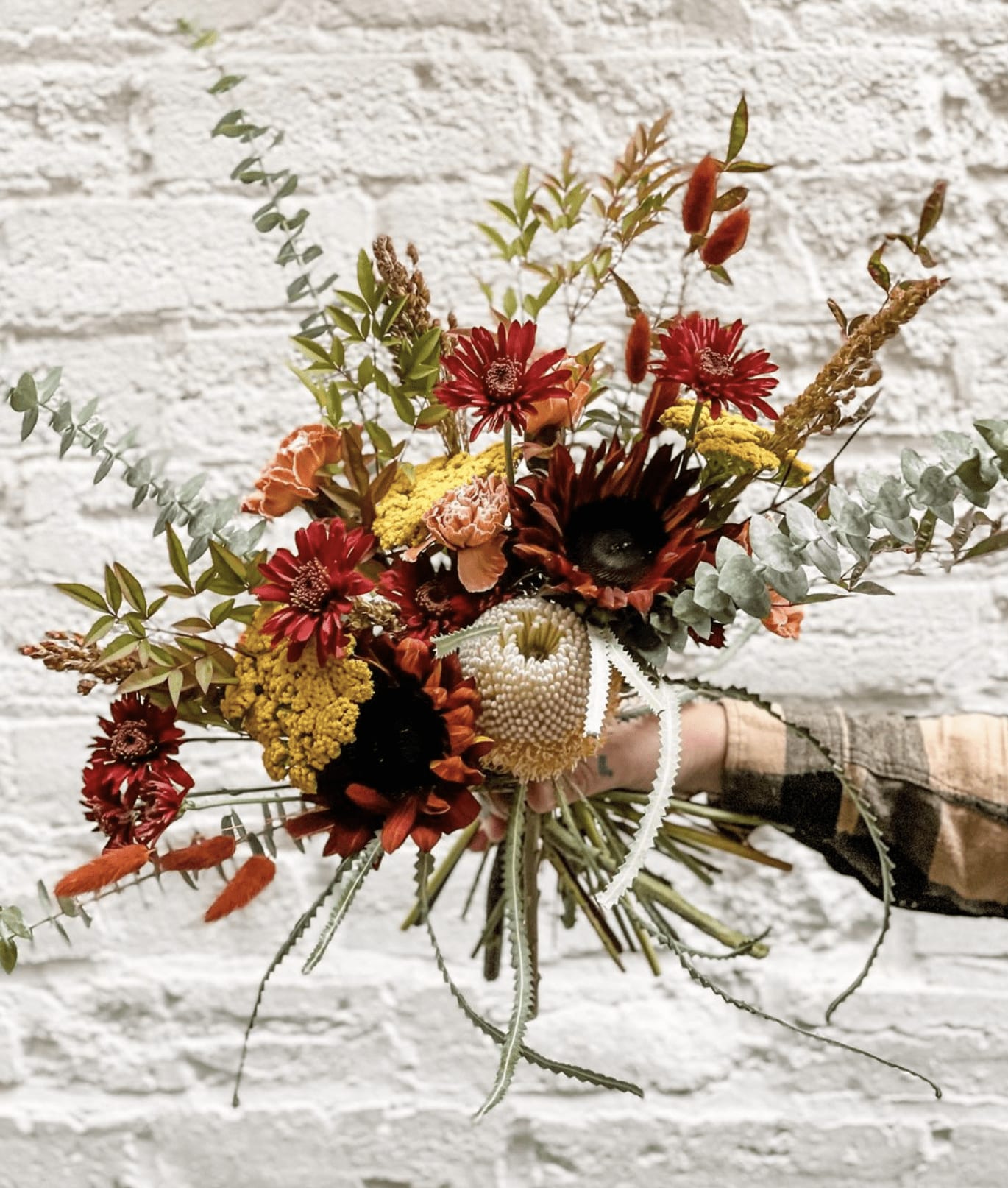 Image Credit: Pickletown Flower Co
1801 Blake St.
3330 Brighton Blvd.
1110 Acoma St.
4014 Tennyson St.
2240 W. 44th Ave.
Home Decor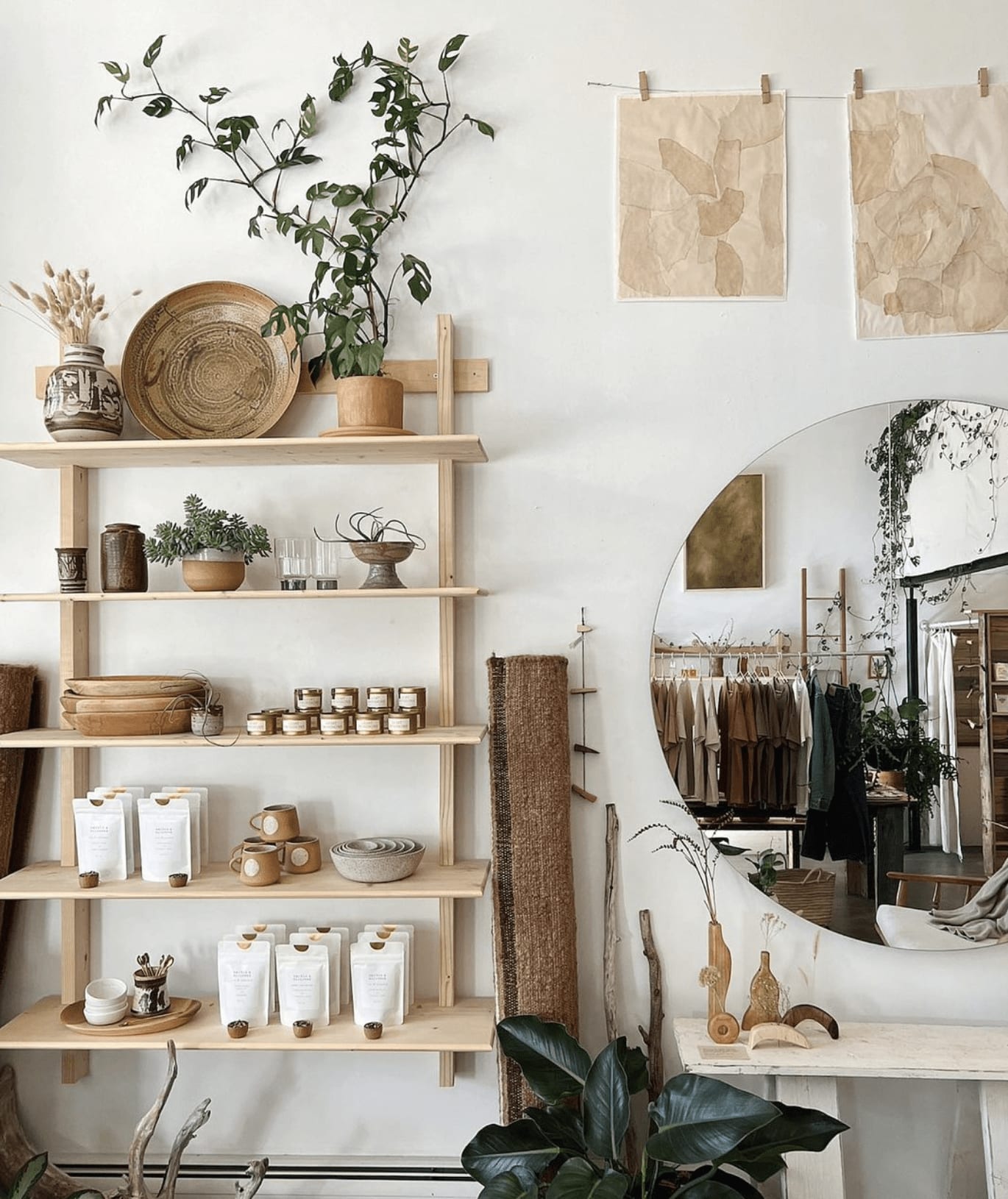 Image Credit: Conifer
4315 W. 44th Ave.
3377 Blake St.
2920 E. 6th Ave.
1219 E. 4th Ave.
Gifts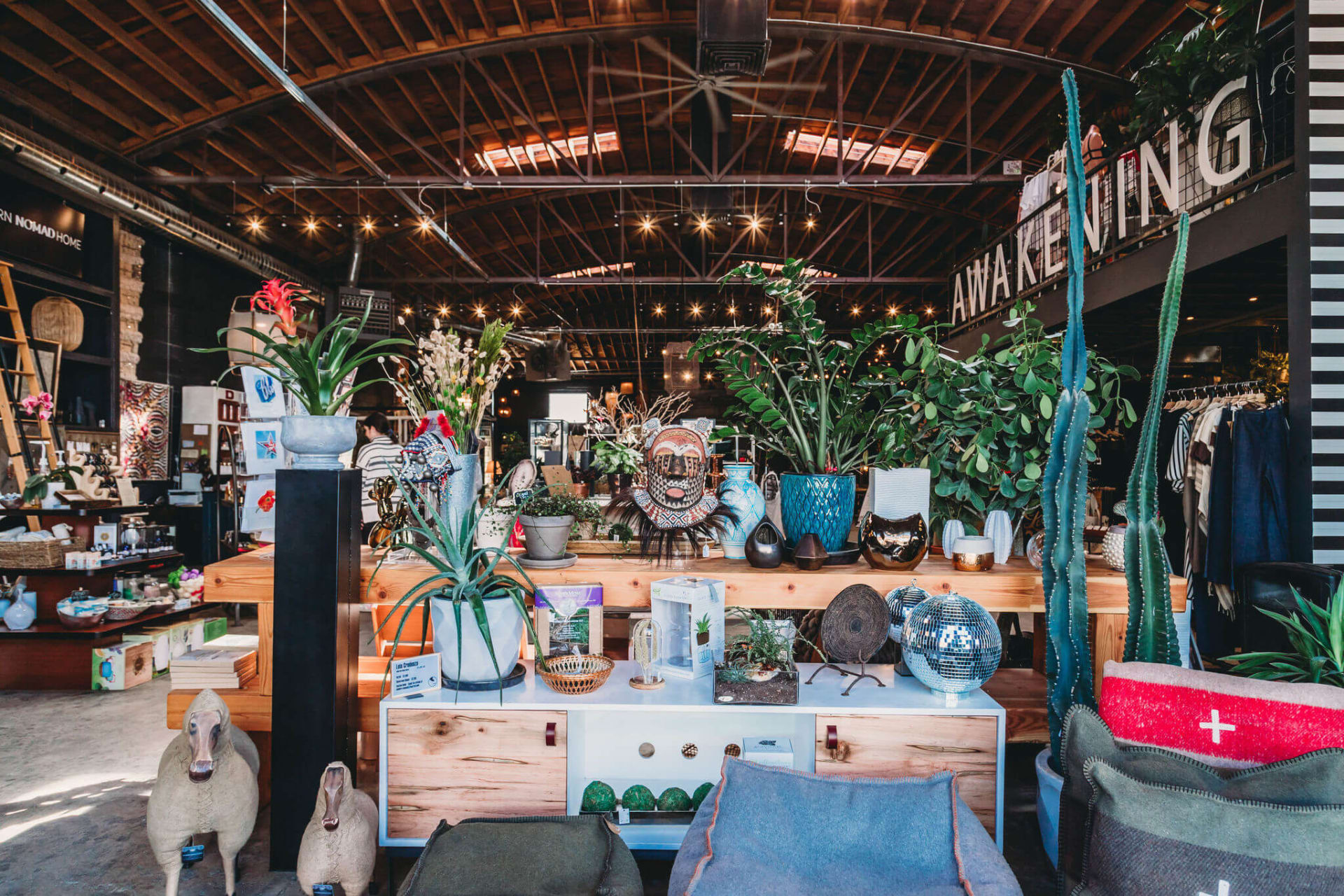 Image Credit: Modern Nomad
300 University Blvd.
1701 Wynkoop St. #140
2901 Blake St. #160
1712 E. 6th Ave.
1201 Madison St.
2501 Dallas St.
2936 Larimer St.
1801 Blake St.
Local Events
We've put together a list of local events happening this week, and we guarantee there is something for everyone, from sports events to the ballet, activities to keep the kids entertained and so much more. If you are staying local this holiday season we assure you that you won't be bored!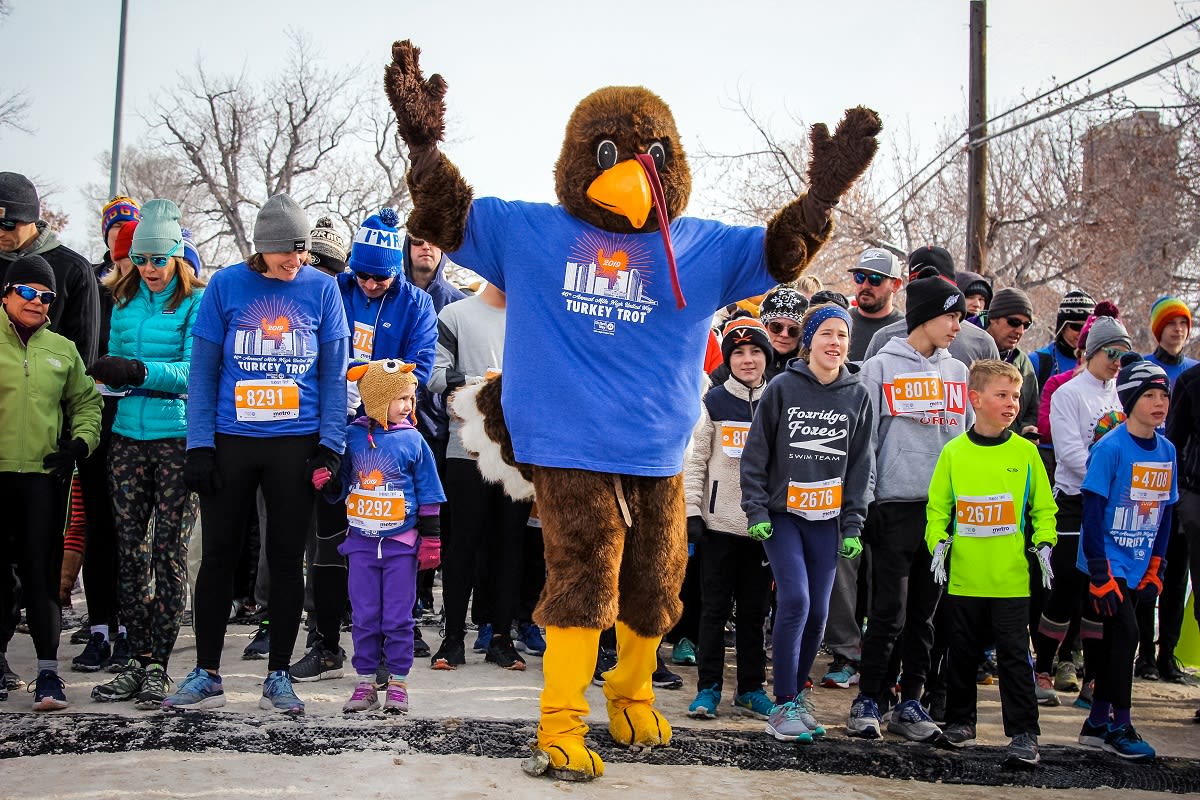 Image Credit: United Way
When: November 15 - November 27
Where: Buell Theatre
When: November 18 - December 23
Where: Civic Center Park
Annual Light the Lights Ceremony
When: November 23
Where: City & County of Denver Building
The 49th Annual Mile High United Way Turkey Trot
When: November 24
Where: Washington Park
When: November 25 - January 1
Where: Chatfield Farms
When: November 25 - December 18
Where: Dairy Block
Colorado Ballet: The Nutcracker
When: November 26 - December 24
Where: Ellie Caulkins Opera House
Colorado Avalanche vs. Dallas Stars
When: November 26
Where: Ball Arena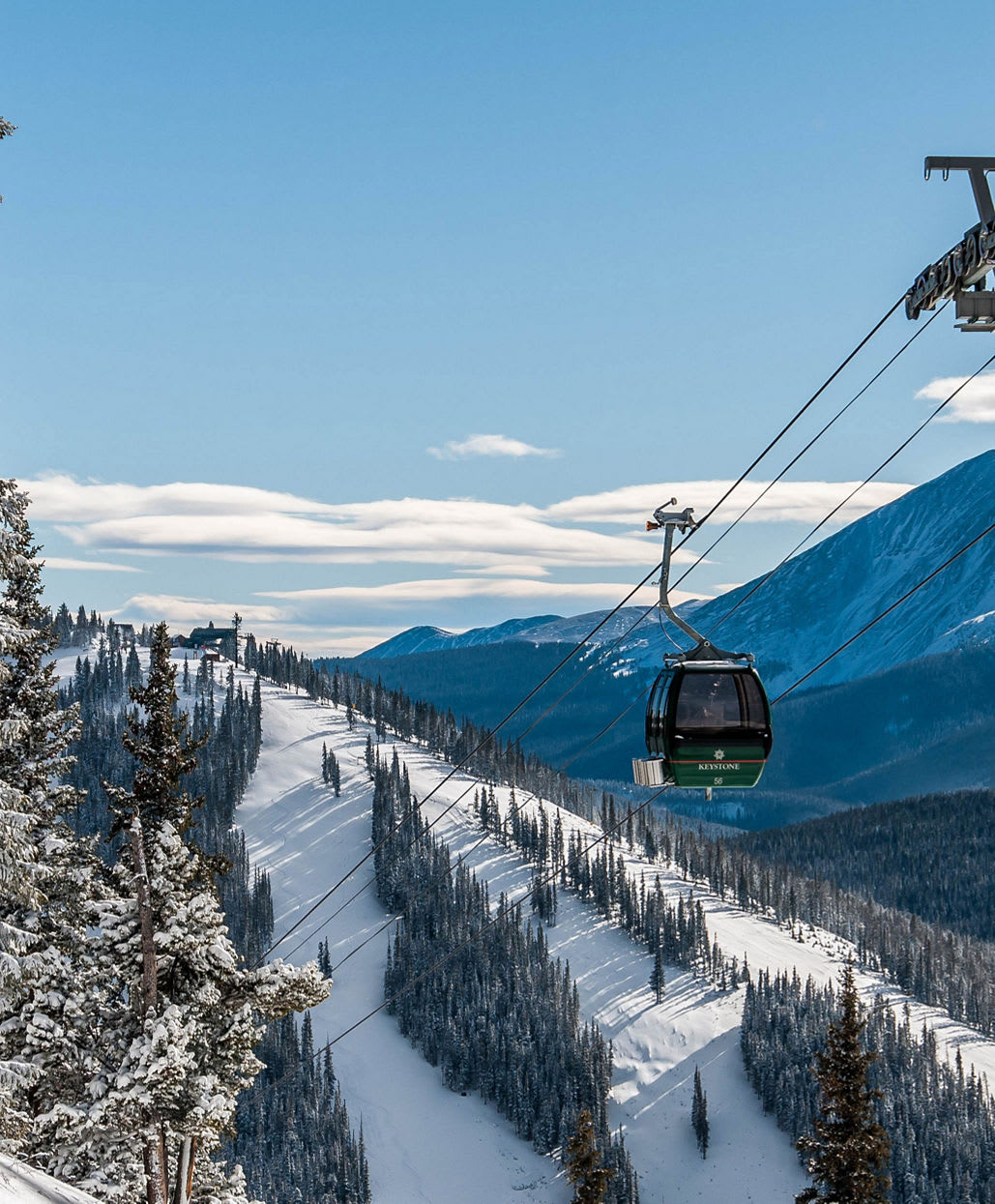 Image Credit: Keystone Resort
If all else fails you could always head to the mountains!
Happy Thanksgiving from the Schlichter Team!