The benefits of home staging are no secret. HomeAdvisor reported that staged homes in 2021 spent 33% to 50% less time on the market compared to non-staged homes, and sold for 20% higher.1 However, one of the questions we are frequently asked by prospective sellers is whether virtual staging is better or worse than in-home staging. The answer varies and depends on your unique situation. Here's a quick overview:
Vacant Virtually Staged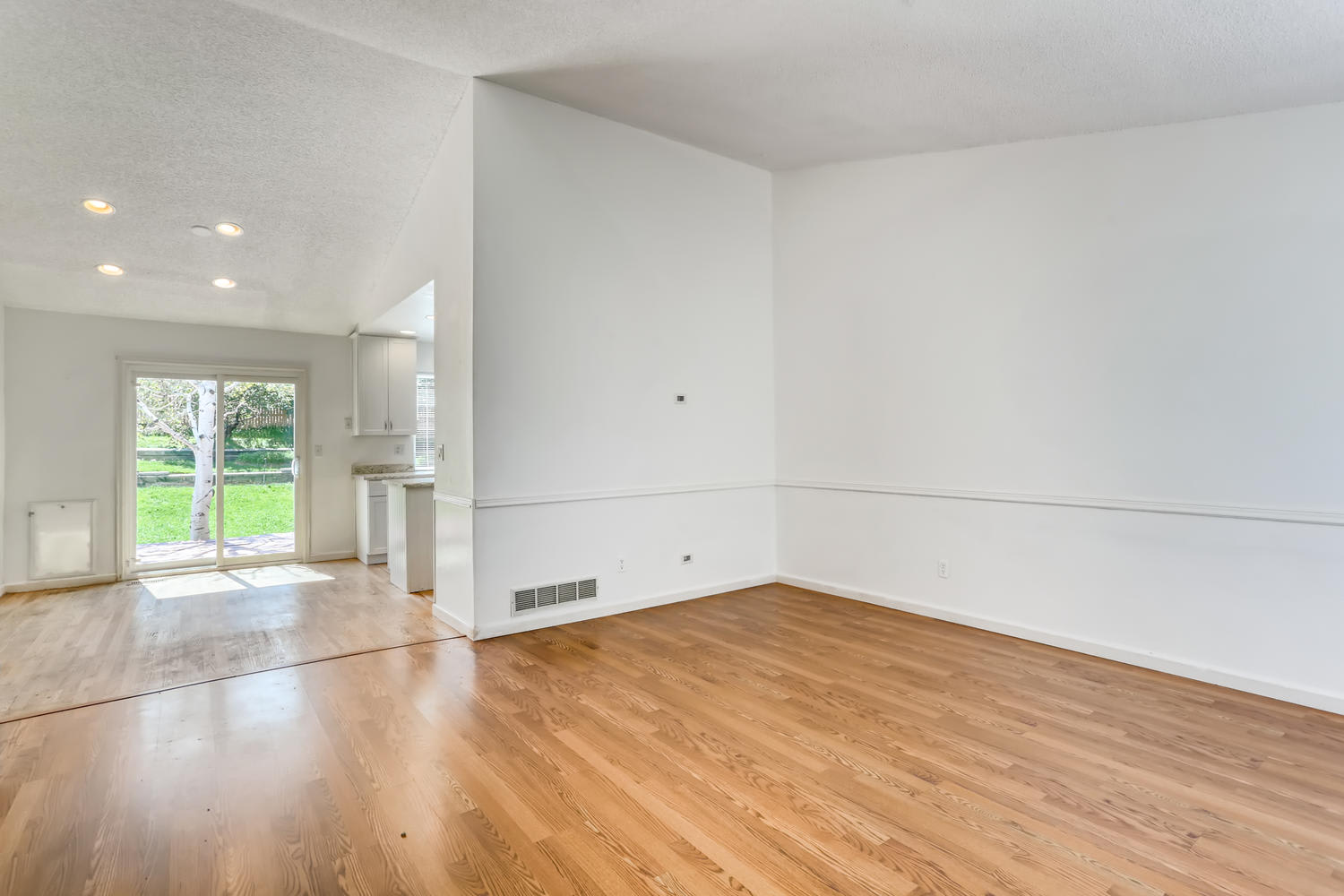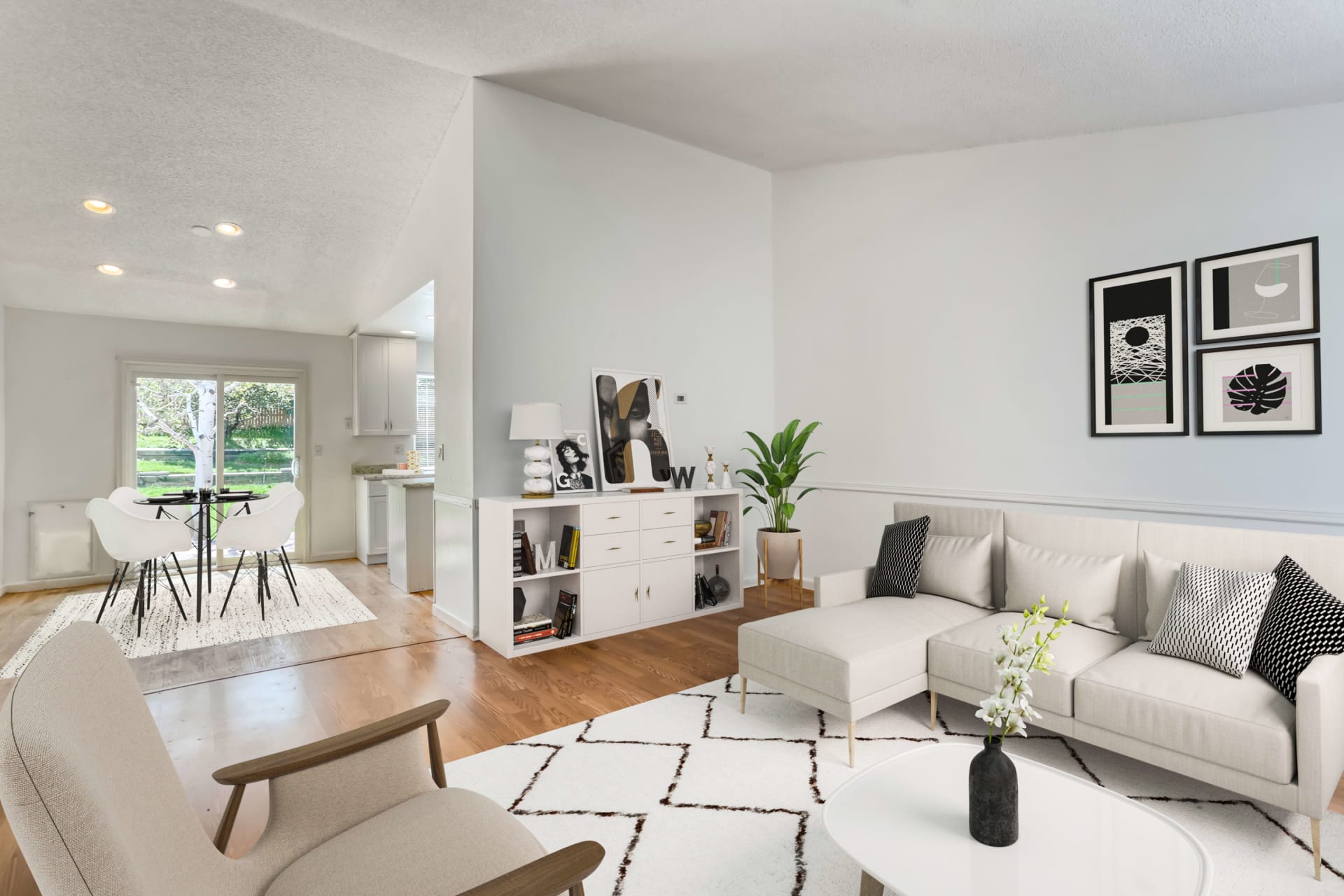 Pros of Virtual Staging:
Can showcase a home's full potential.

Less expensive than in-home staging.

Non-invasive.

Often faster than in-home staging.

Creative flexibility.
Cons on Virtual Staging:
Can be disappointing to buyers when viewing the home in person.

Can be misleading.

Some vendors provide less realistic photos than others.
Prospective buyers often make a judgment on a property within the first 7-10 seconds of viewing it, whether online or in-person.2 Virtual staging allows sellers to make a great first online impression and increase inquiries/showings at a cost that is 75% to 90% less than in-home staging. Virtual staging is a flat fee per image, whereas in-home staging can depend on the number of rooms being staged and the length of time the home is on the market. If a home stays on the market for an extended period, the cost of in-home staging can become significant very quickly.
Virtual staging is a great option when time is of the essence, if only select rooms are in need of furniture, or if a seller is concerned that a property will stay on the market for a sustained length of time. If one or two of the main rooms of the home can be well staged with existing furniture, virtual staging presents a great option to fill out the remaining listing photos. The National Association of Realtors found that staging the living room was found to be most important for buyers at 46%, followed by the primary bedroom and kitchen.3
Vacant Virtually Staged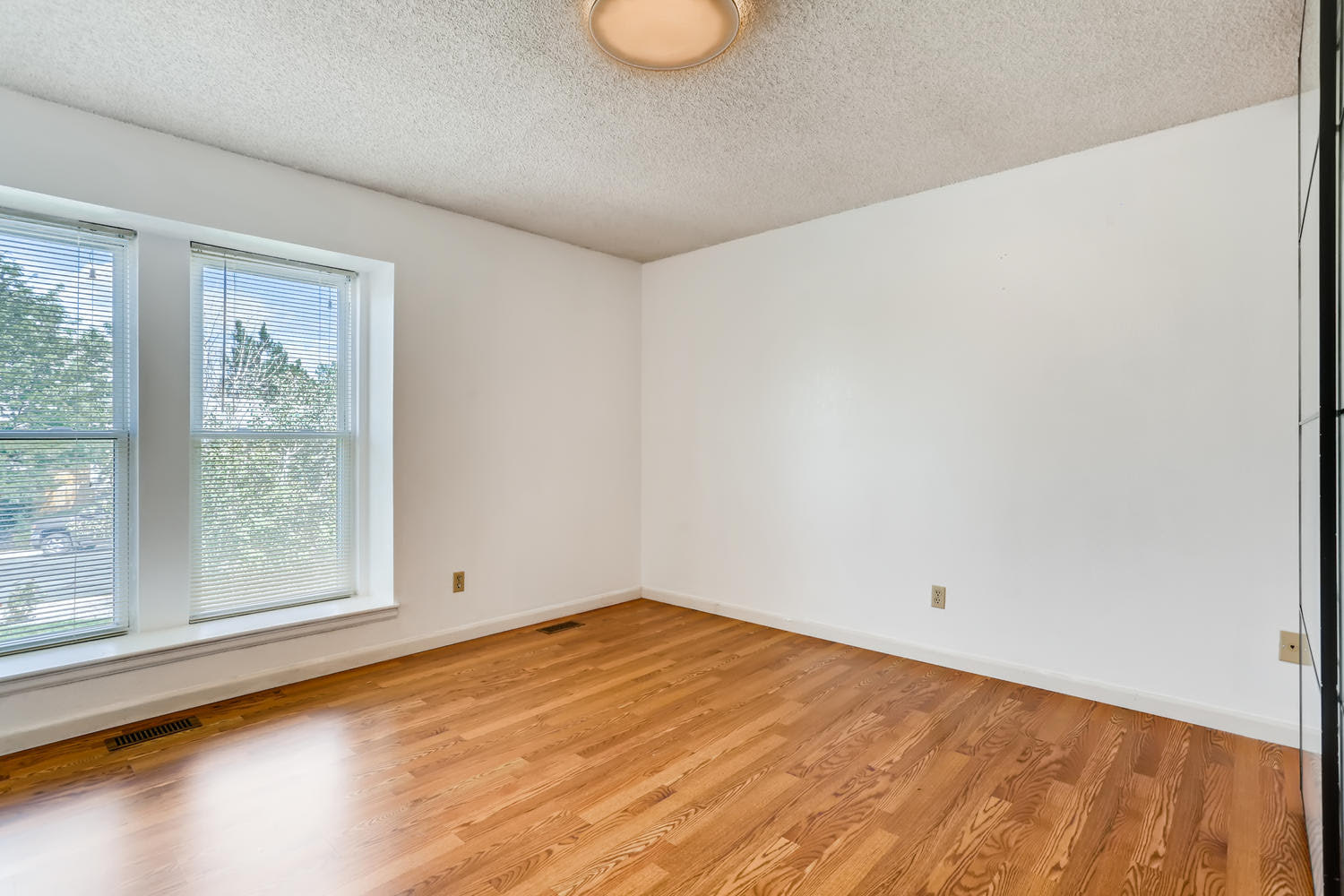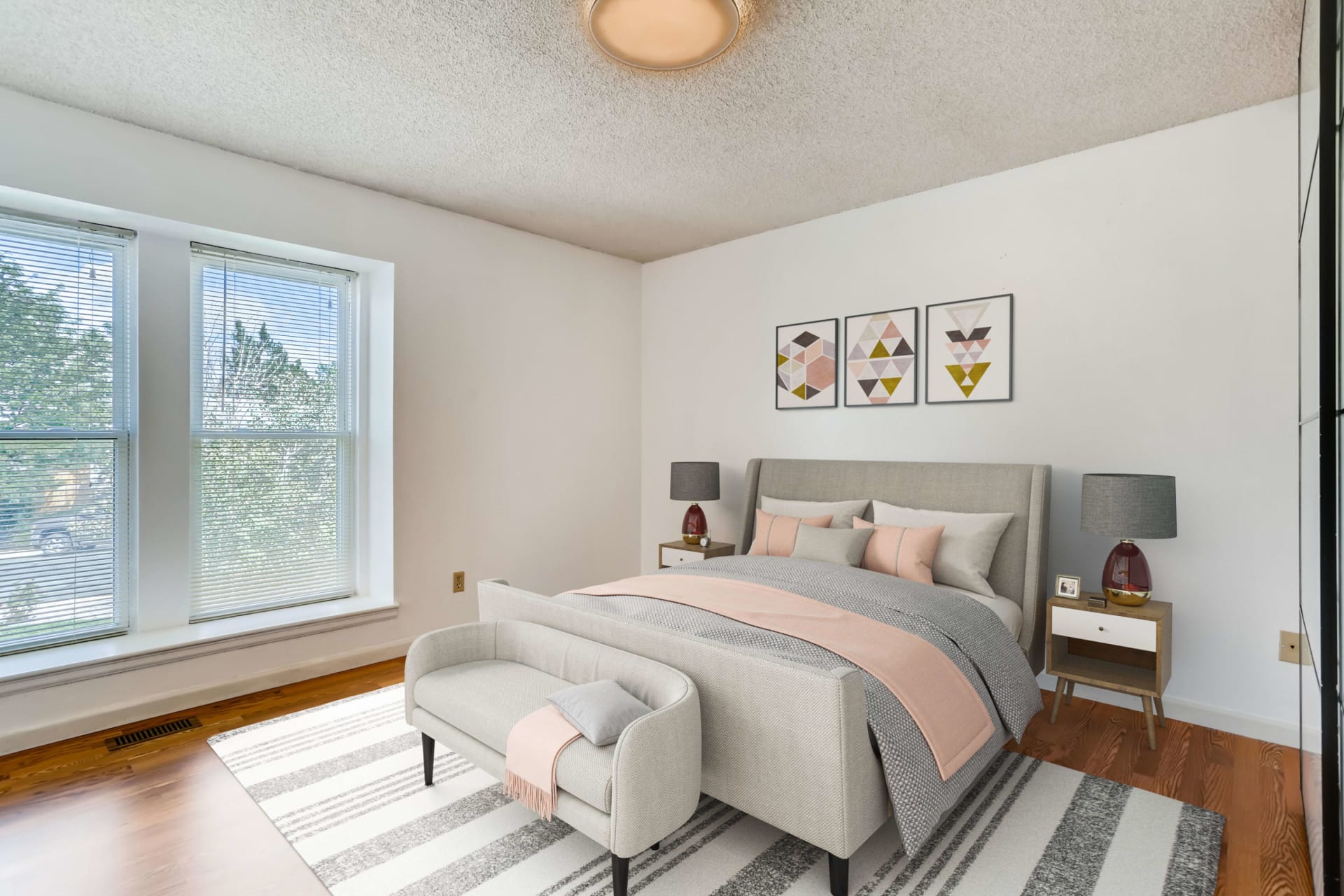 One of the biggest negatives to virtual staging is the disappointment some prospective buyers can experience when they tour the property in person-- only to be surprised that the property is empty. Buyers can feel misled and/or disappointed when viewing the empty home. However the potential for disappointment upon viewing the property can be substantially reduced with virtual staging that accurately reflects the condition and fixtures of the home when viewed unfurnished in person. Additionally, instead of virtually modifying the color of a poorly painted wall or removing drab curtains, a seller can invest in repainting the wall to a neutral color and eliminating the curtains altogether so that the shell of the interior matches the virtual photos.
Our team has the unique ability to front sellers the money needed for cosmetic improvements like these through Compass Concierge. Whatever your unique situation, our team can help identify the best solution for you. Contact us to get the ball rolling!
Sources:
Home Advisor

https://www.homeadvisor.com/cost/home-design-and-decor/hire-a-decorator-for-staging-a-home

Nation Association of Realtors. https://cdn.nar.realtor/sites/default/files/documents/2021-profile-of-home-staging-report-04-06-2021.pdf